Truly Bristolian - A Must Visit Bristol Attraction!
Bristol Blue Glass was founded in 1988 by James Adlington, with the help of glass maker Peter St Clair. The aim was to re-establish a tradition that had been lost for over 60 years, the art of glass-making.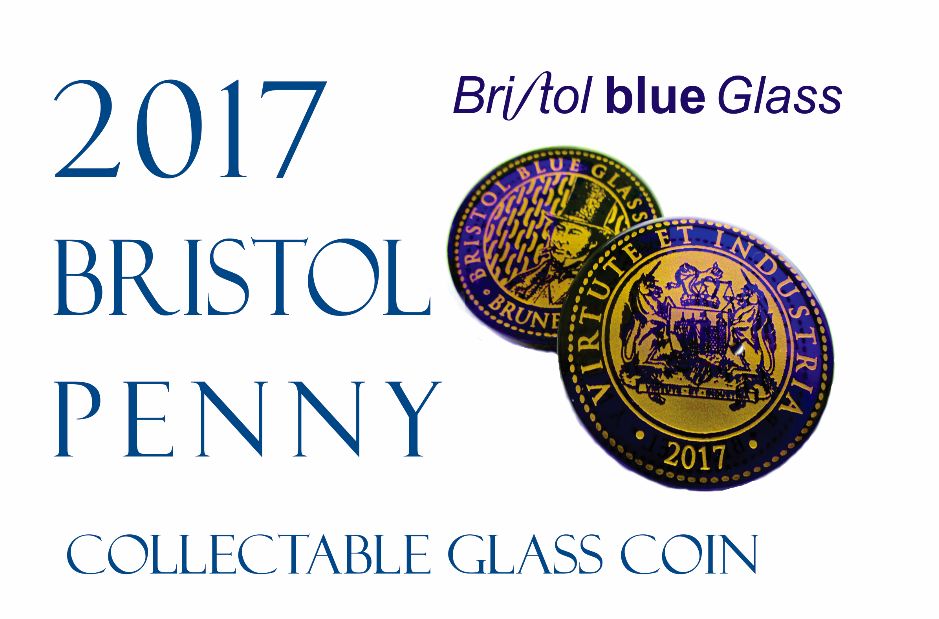 Bristol Blue Glass has two locations:
A studio/shop located at:
357 - 359 Bath Road,
Arnos Vale,
Brislington,
Bristol,
BS4 3EW
A city centre shop located near St Nicholas Market at:
47 High Street,
Bristol,
BS1 2AZ

Small groups (10 and under) are welcome to arrive at the studio without prior arrangement. The glass making is free to watch. Guided demonstrations are reserved for paying groups of over 10 people. Not only that, there is also the option to take part in a Bauble Blowing Experience for just £17.50. Simply call or visit the website to book.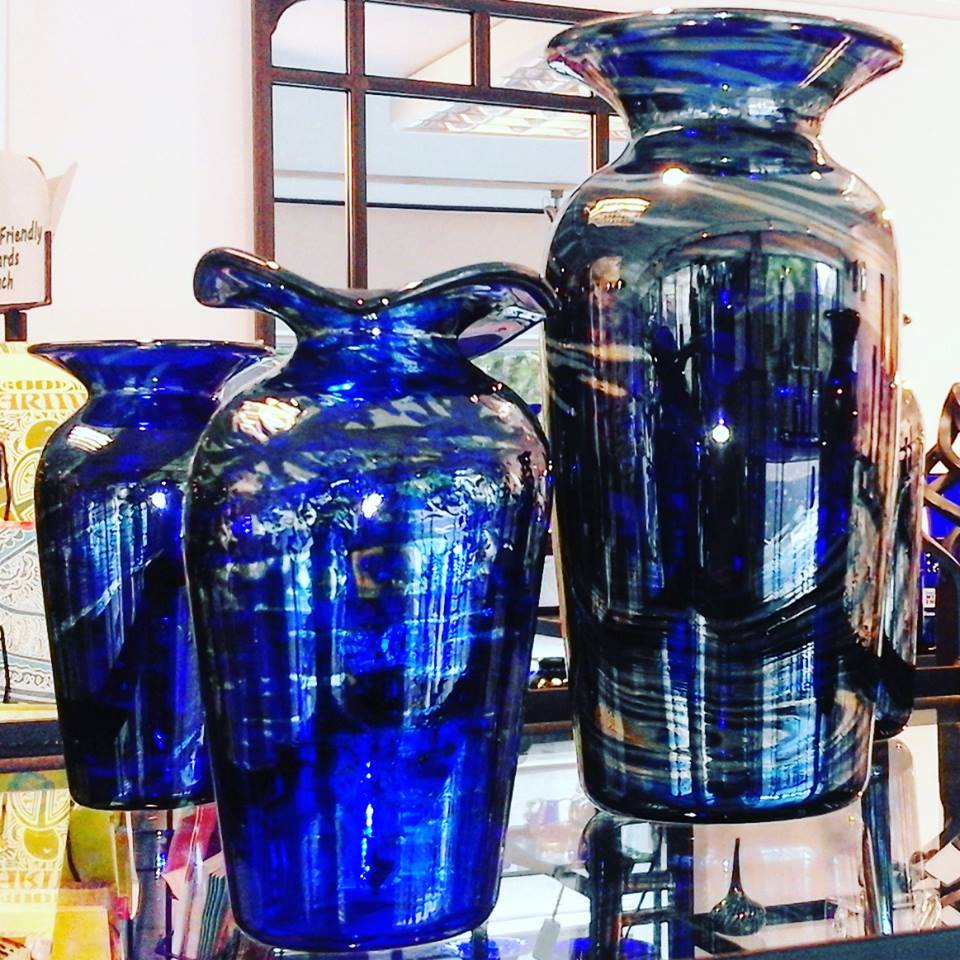 Although most famous for its traditional Bristol Blue Glass, the Studio Shop also sells a variety of art glass in number of amazing colours and not only Blue!
Bristol Blue Glass also sells its glass online so check out www.bristol-glass.co.uk or from its Studio and Shop.
There are also a number of courses available, allowing visitors to try their hand at the art of glass making and learn some of the skills required to fashion molten glass into beautiful and useful objects. These classes are currently designed for beginners but can be tailored to individual's skill level as required.

Opening Hours
Studio/Shop
Mon-Sat 9am-5pm
Sun 10am-4pm (please note there is no glass blowing on Sundays)
City Centre
Mon-Sat 10am-6pm

Where to find us