Recommended balloon flights in and around Bristol
Bristol Balloons are the recommended supplier of balloon trips from 365Bristol.
Set up in 1978, Bristol Balloons became the first company to be awarded a British Civil Aviation Authority Certificate for passenger flying.
Since then, whenever the British weather allows, you'll be able to see the distinctive multicoloured Bristol Balloons floating over our superb City. Their fleet of balloons has grown and are now able to take bookings all over the South West and Wales.
Whether you are looking for a special gift for someone, a birthday or anniversary surprise, a corporate day out or just a thank you to friends, family or business acquaintances then give Bristol Balloons a call on 0117 9471030.
Bristol Balloons is a CAA certificated operator.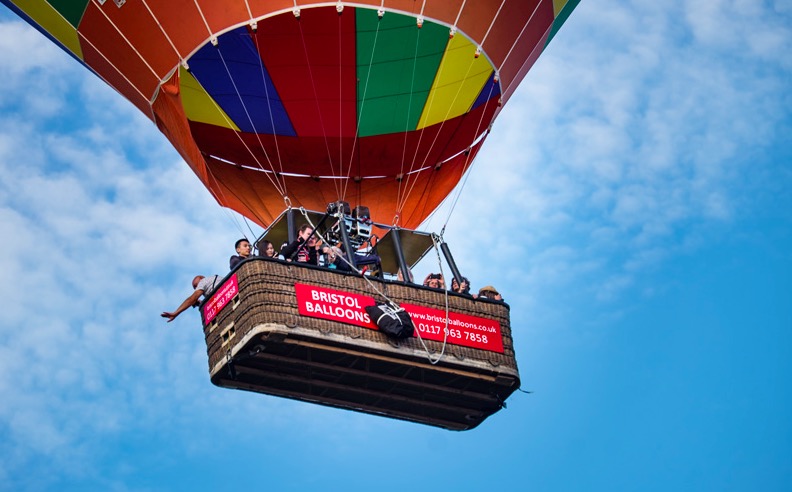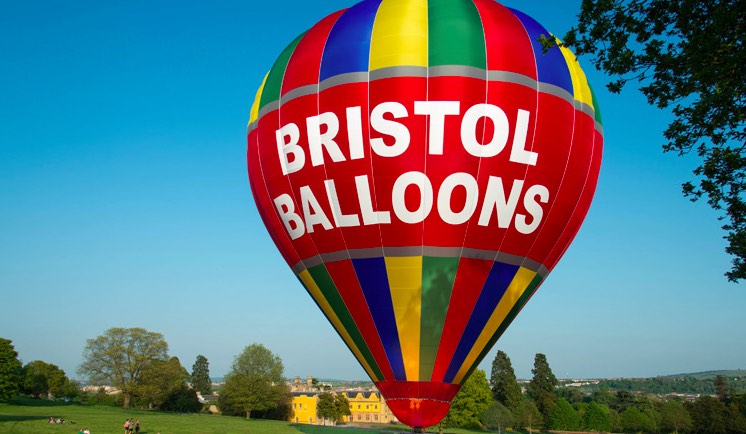 Where to find us