Bristol children's drama school offering drama classes, story telling and holiday clubs
Bristol Academy of Drama is a 5 star rated children's drama school offering exciting, creative and practical drama lessons which aim to build confidence, encourage teamwork and improve creative thinking skills.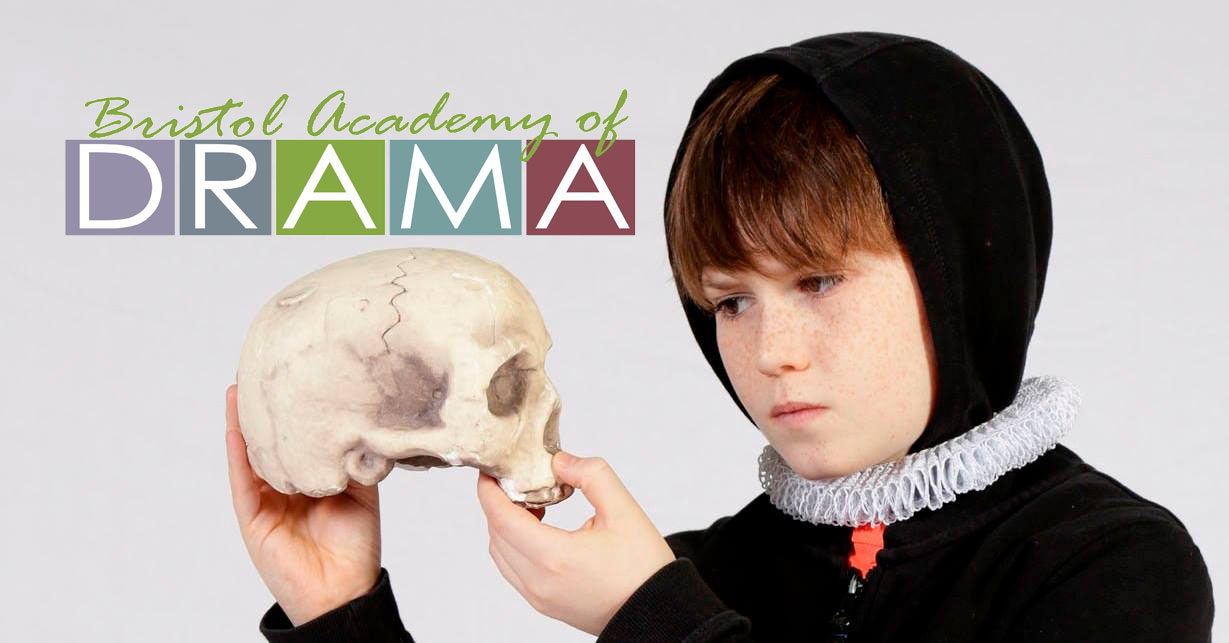 BAD offer term time Saturday sessions building to a full performance in a professional theatre as well as running style specific one-day workshops throughout the year. They also offer, for those a little too young to attend but enjoy stories, Storytelling for pre-school children.

As BAD classes do not centre around the musical theatre genre with its singing, dancing and acting, their students can explore the many exciting and diverse styles of performance. They cater to all levels of ability, from the confident performer to those children who may not yet have the self-assurance to take centre stage. By using such styles as shadow theatre and mask work, this gives children the confidence to perform in a supportive and fun environment.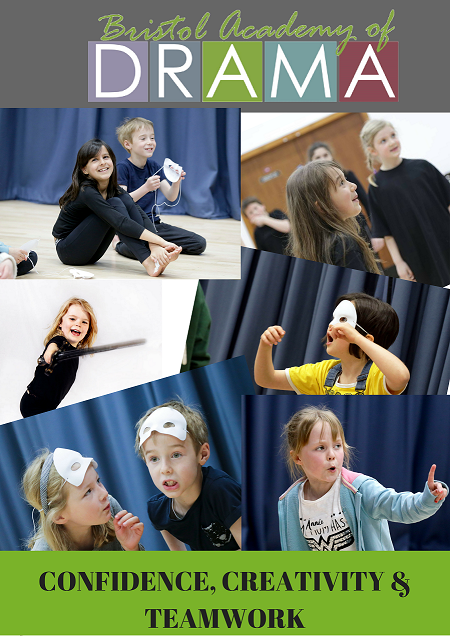 Developing performance skills is not the only benefit when studying theatre. Through engagement with drama, children increase their social skills by working as a team, they learn to speak clearly and express themselves with confidence and expand creative thinking skills which benefit all areas of learning.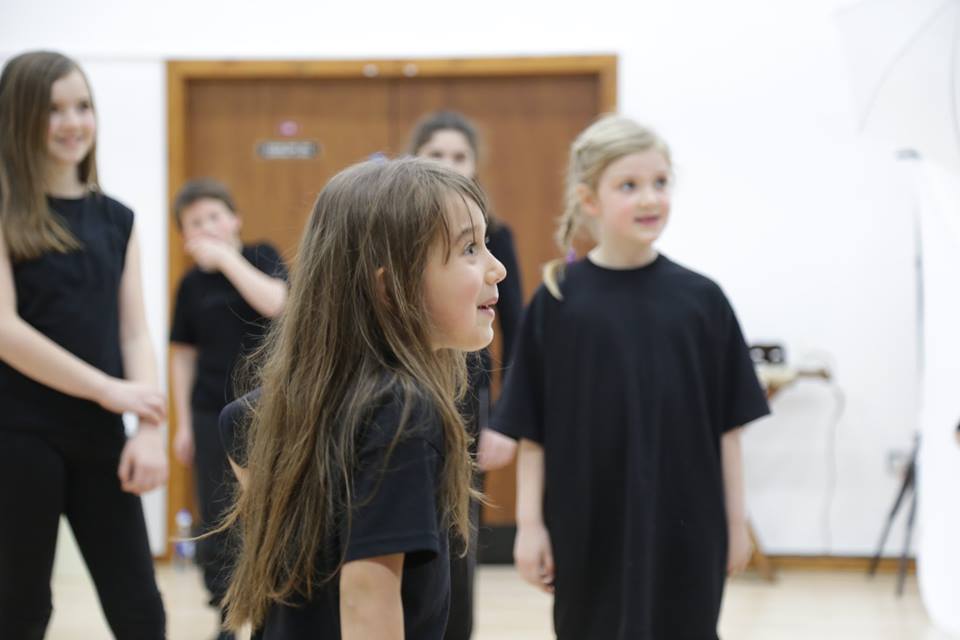 By focusing on classical drama in their workshops and allowing children to use their own words and imagination, they can bring these exciting stories to life in a modern and refreshing way. What child does not enjoy stories involving witches and battles, fairies and kings, lions and queens to name but a few.
So, if you are interested, check out all the available dates at bristolacademydrama.com/classes. You can also email them at bristolacademyofdrama@gmail.com
Where to find us