A must visit attraction near Bristol
Dating back to the 12th century, Berkeley Castle has stood the test of time and continues to inspire and amaze visitors. Half an hour drive from Bristol, this is a great venue for visitors of all ages.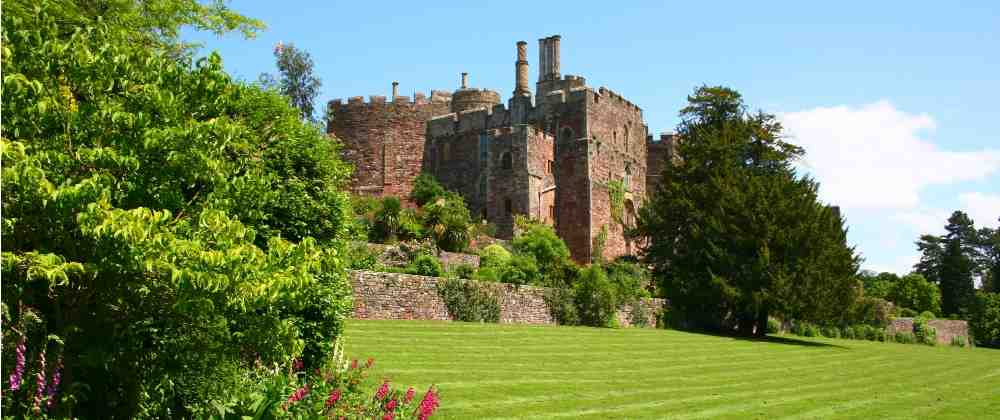 Home of the Berkeley family for 850 years, they are the only English family still in existence in England that can trace its ancestors from father to son back to Saxon time. The contents and treasures of the castle have been collected and maintained by the family for years and represent a true history of the site. Truly a structure perfect for an "if these walls could talk" type quip.
Originally built to keep out the Welsh, the castle still sports all the wretched entrapments associated with castles of the time. There's plenty to see and experience while no doubt giving thanks you live in a (slightly) more civilised time. There is also a 'Fairytale Castle' for those more concerned with the 'prince and princess' side to castles than the messy business of war and peace.
The 6,000 acre estate boasts one of the best examples of a medieval deer park in the country and plays host to the famous Wildfowl and Wetlands Trust at Slimbridge.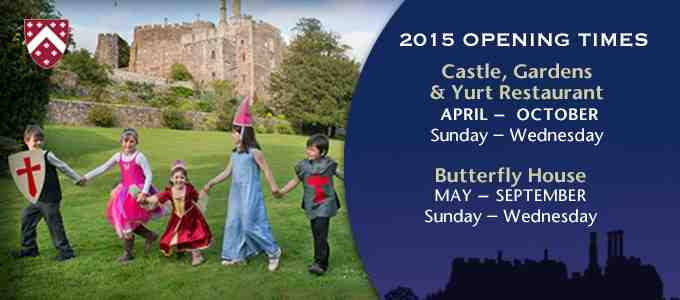 This really is the perfect destination for a day trip - be it to take in the treasures and artifacts, the castle and its history, or simply to wander amongst the extensive grounds, there's no danger of being disappointed.
Should your day trip go slightly better than expected, Berkeley Castle is also available to hire as a premier wedding venue. Perhaps something to bear in mind? Who knows.
Berkeley Castle is located at: Canonbury Street, Berkeley, Gloucestershire, GL13 9BQ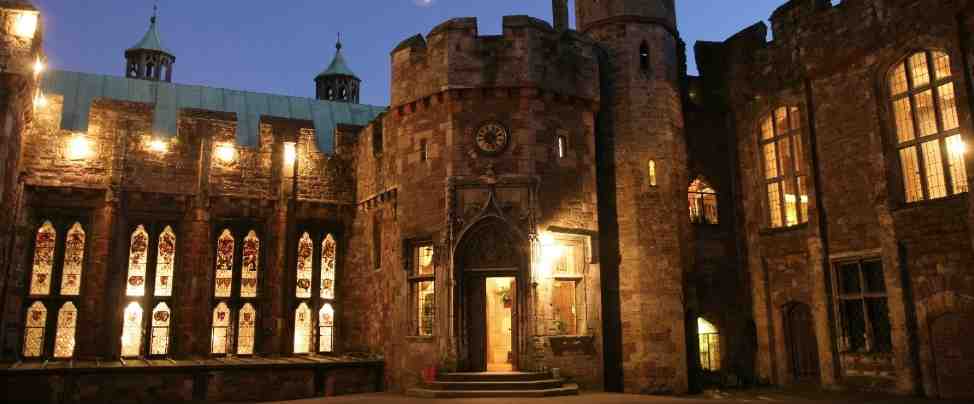 SaveSave
Where to find us