One of Bristol's best-loved and longest-running club venues.
Regarded by many as one of the best underground dance music venues in Bristol, Basement 45 has been hosting some of the city's best parties since its opening back in 2009.
Basement 45 is one of Bristol's longest-running club venues, operating under different names as far back as the early 1960s. Currently, the venue is a firm favourite among up-and-coming local promoters, with a variety of parties catering for dedicated fans of Bristol's renowned underground music scene.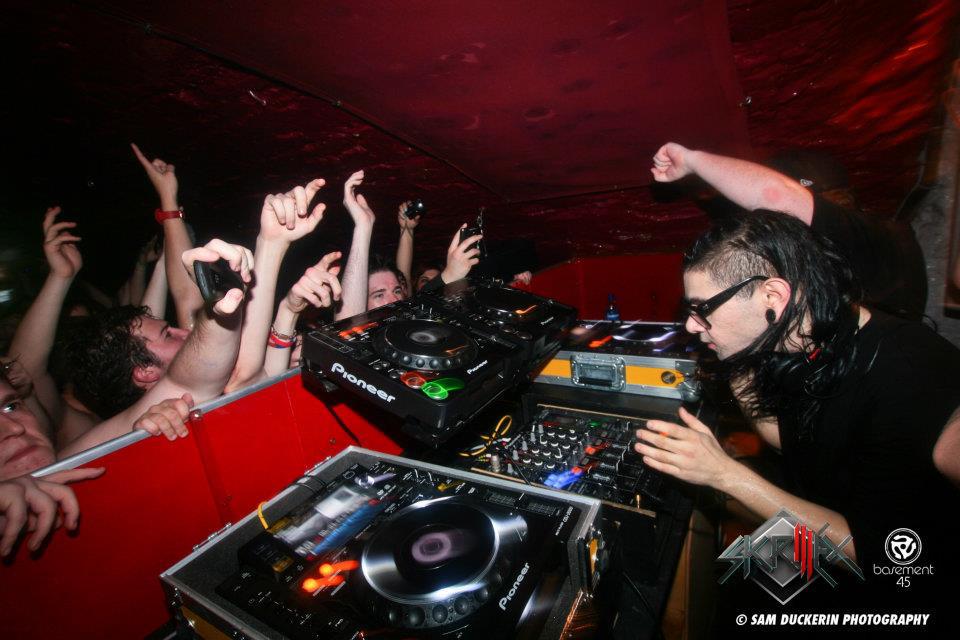 Laid out over one level, the club has a capacity of 300, with three bars and three dance floors - a uniquely intimate space. Basement 45 is also home to a state-of-the-art FUNKTION 1 sound system in its main room, a system more than capable of dealing with the venue's wide range of musical styles, showcasing the very best DJs, producers and promoters from across Bristol and beyond.
Past performances at Basement 45 include Skrillex, Skream, Eats Everything, Disclosure, LTJ Bukem, Alix Perez, Benga, Katy B, Friction, d:Bridge & many more.
The Basement 45 space also offers private hire for birthday parties, DJ lessons, practice space and equipment hire, as well as dance classes, drinks tasting sessions and cocktail classes. The Den is a perfect spot for hire for groups up to 80 people with your own bar and music system - get in touch with the team on 0117 9293554 or via email to discuss options.
Basement 45 also host in-house DJ lessons and practice sessions, allowing you to learn the craft or sharpen your skills in a relaxed, informative environment. Sessions are carried out using the club's three-deck setup, and can be booked at a cost of £40 per person for single lessons or £20 per person for group bookings.
Find out more or book a session here.
#BristolMusicVenues
Where to find us