Intriguing and contemporary Indian street food, a buzzing atmosphere and high-quality ingredients at Sholay Indian Kitchen in Wapping Wharf, Bristol
Taking their inspiration from the iconic 1975 Bollywood film Sholay, Bandook Kitchen in Bristol pays homage to a roadside diner-styled, eatery. Hailed as one of the best Indian films of all time and a true classic, it resonates through this wonderful tiny restaurant on Wapping Wharf.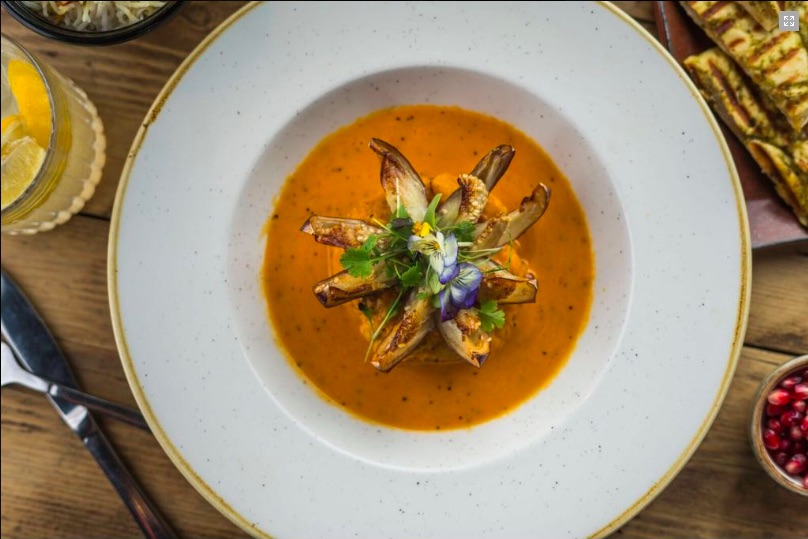 The short but exciting menu offers a thrilling mix of traditional street food items sitting side by side with their own creations and original recipes. With the kitchen in sight, customers can watch the chefs create their fresh dishes in front of them.

From all day dining to fabulous cocktails and takeaways, Bandook Kitchen offer light, pan-Indian cooking which engages the palate.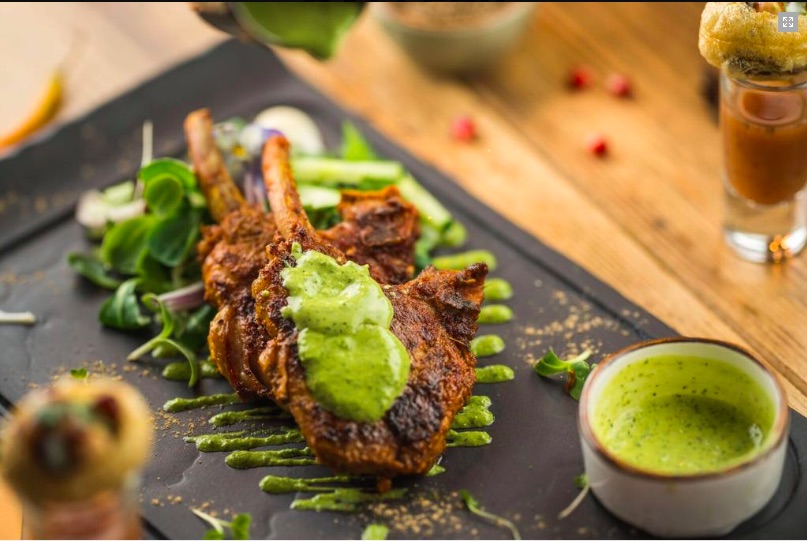 The Restaurant is perched in one of the most desirable and exciting developments in Bristol, Cargo 2, which the public and critics have unanimously expressed their delight for being one of the most important foodie hot-spots in the city.

"Sholay is fun, funky and rustic and we look forward to seeing you! "
Event Hire

Located in Bristol's Cargo development, named as one of the best places to eat out in the UK, the intimate and cosy premises with the invitingly rustic look, along with outside seating, is the perfect space for small gatherings and celebrations. Whether it's for groups or parties or any other kind of function, Bandook Kitchen can host the perfect event.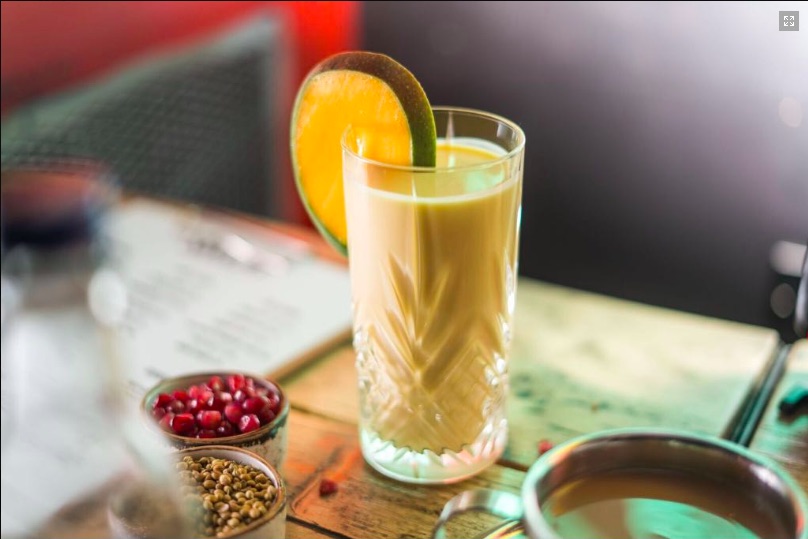 They can also offer bespoke menus suited to your palate and dietary requirements, ranging from vegetarian, non-vegetarian and vegan, as well as cocktails and other drinks.

Sholay Event Hire accommodates a minimum of 20 people and maximum 28.
They operate on a first come first served basis. Subject to availability, they can take bookings via phone or email, including for large groups and parties of up to 28.
Opening hours are:
Monday: Closed
Tuesday - Thursday: 12:00 to 14:30 and 18:00 to 22:00
Friday - Saturday: 12:00 to 23:00
Sunday: 12:00 to 21:00
Where to find us