Balter Festival returns for its 5th year
From 8–10 June 2018, Chepstow Racecourse hosts the 5th annual Balter Festival.
Balter Festival will feature underground artists from across the UK and Europe and 2018 is set to be the biggest year yet. With over 200 artists across 10 stages playing everything from DnB to disco, hardtek to garage, there is something there for everyone to enjoy.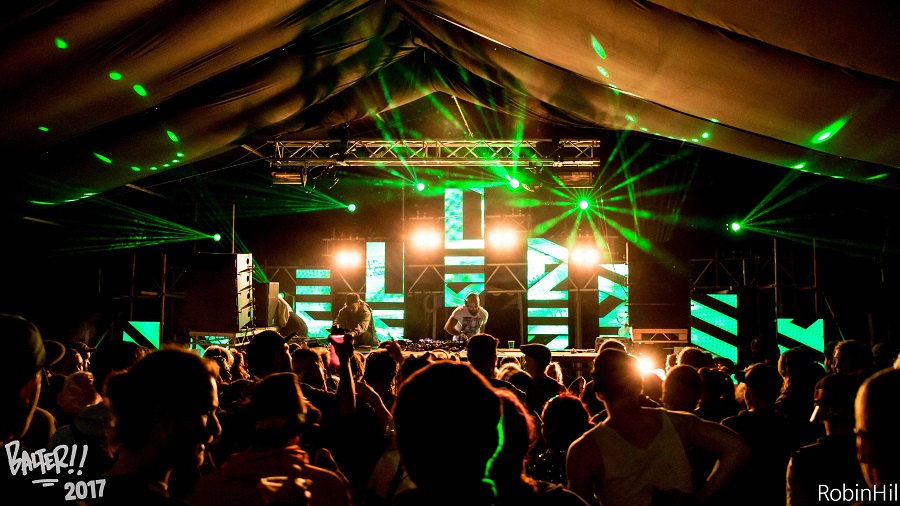 Photo by Robin Hill
Visit www.balterfestival.com for more information and tickets.
Where to find us