Expert Craftsmanship At Great Prices
Avon Marble are the South West's leading supplier of marble and granite for kitchen worktops, marble bathrooms and floors. Established in 1988, they have a wealth of knowledge and experience in supplying beautiful kitchens and bathrooms crafted from different types of natural stone.

With over 25 years of experience, Avon Marble pride themselves on delivering the highest quality materials finished to the best possible standards. They produce a wide range of products for domestic Kitchen worktops, commercial bars or corporate receptions, a marble fireplace, flooring, vanity tops, shower enclosures and bespoke shower trays and sinks. They create these products using a number of materials, each with their own individual beauty and properties.
Using natural stone ensures, by its very definition, that each installation is unique. It gives that little something extra to a house and makes it a home. Whether it's a kitchen, often the heart of a home, or a bathroom, you can be assured of not only quality but expert craftsmanship.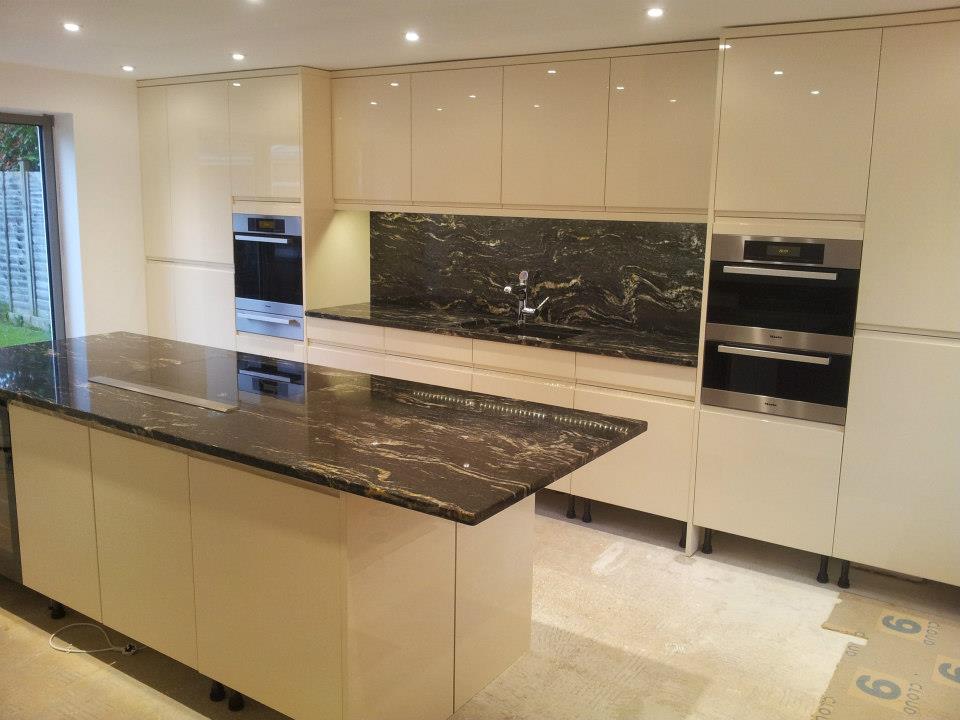 One great feature they offer online is their 'Kitchen Builder' function – You can get a great idea of what's on offer and also a rough guide on price thanks to this. Getting a regular quote is one thing, but picking out stone yourself and inputting your own sizing is another matter and one that usually requires booking a visit from an engineer. So if you're curious, why not head over there right now and see for yourself?
Kitchens, Bathrooms, Fire surrounds and hearths are all expertly catered for and the results are clear to see. Click on their website for more info and some great pictures and testimonials from their countless happy customers.
Opening Times:
Mon - Thur: 9am - 5pm
Friday: 9am - 4pm
Saturday: 9am - 12pm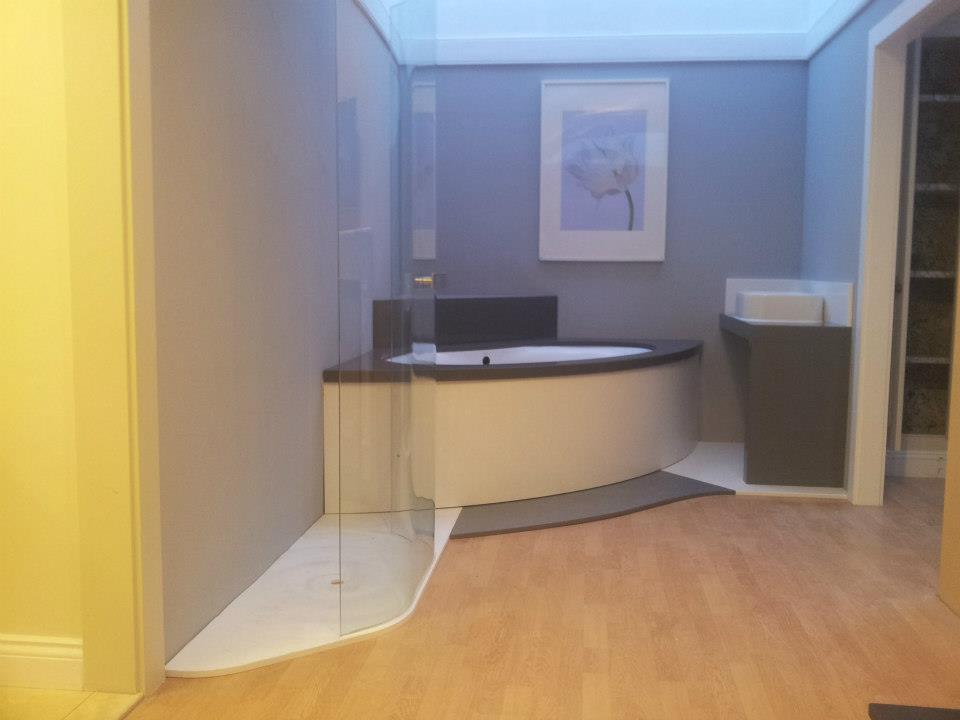 Where to find us