Recommended Bristol Vet
When your pet is under the weather there's nothing you wouldn't do for them. We all know this. But choosing the right vet can be a bit of an ordeal.
Every single veterinary clinic in the UK perform miracles daily and if your pet or an animal you find is in trouble then rush them there, no questions asked.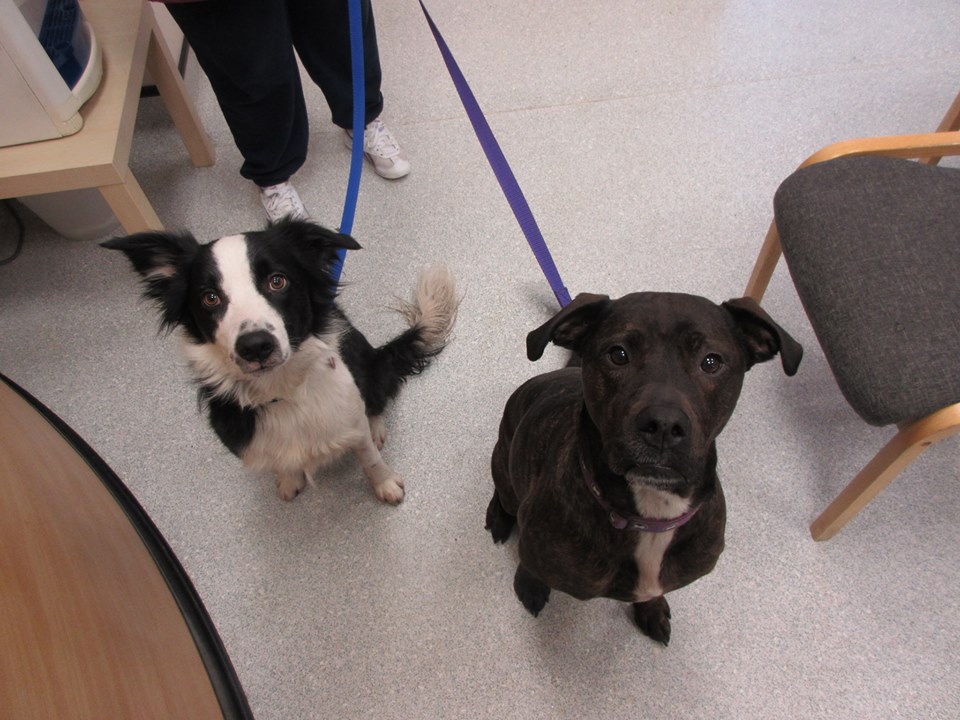 But finding 'your' vet is a different matter. These fluffy, feathered or scaly things are our family and we need to know who we trust with their lives.
Step in Avon Lodge Veterinary Centre. Opened in 1999 and with over 80 years experience between their vets and are famed for their compassionate nature - nobody wants a pet to be poorly but while doing their job, the staff still remember that the owner is also going through a tough time.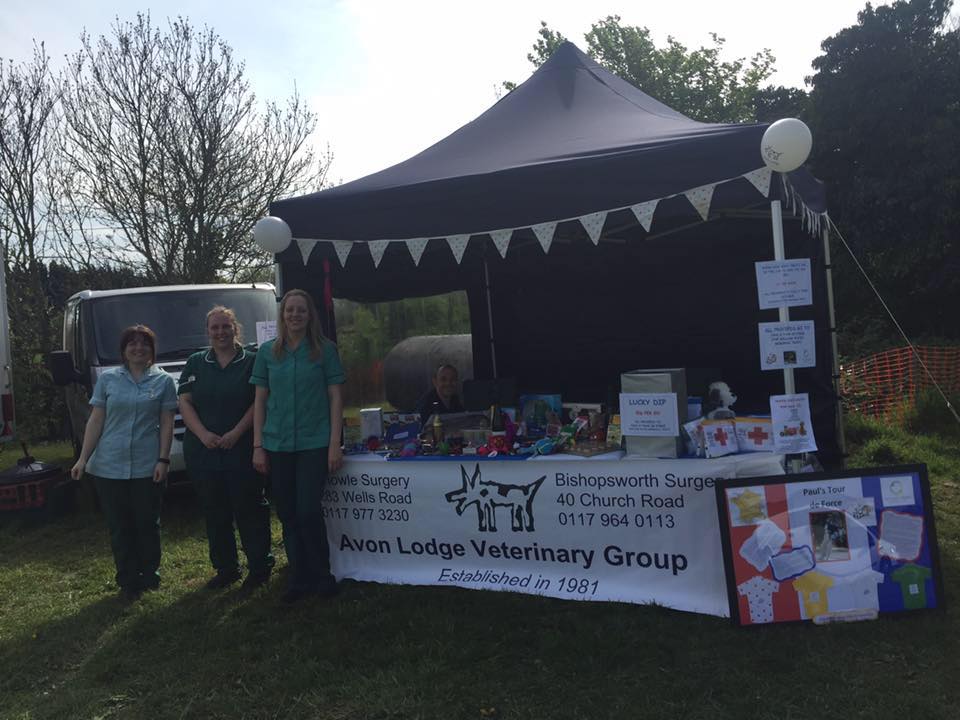 If you think your pet might be poorly then please do click on their Symptom Checker and see what action might need to be taken. There are options for dogs, cats, rabbits, reptiles, birds and small furry creatures!
They have around the clock care if there is an emergency – call 0117 971 3111.
There is also another Avon Lodge centre located at: 40 Church Road, Bishopsworth - tel 0117 964 0113
Where to find us