A great service for all your fresh fruit and vegetable needs.
Arthur David, food with service, is the South Wests premier fresh food delivery service, that will not be beaten by anyone! With the most impeccable of standards, we have no doubt you will be using them for of your food needs in the future!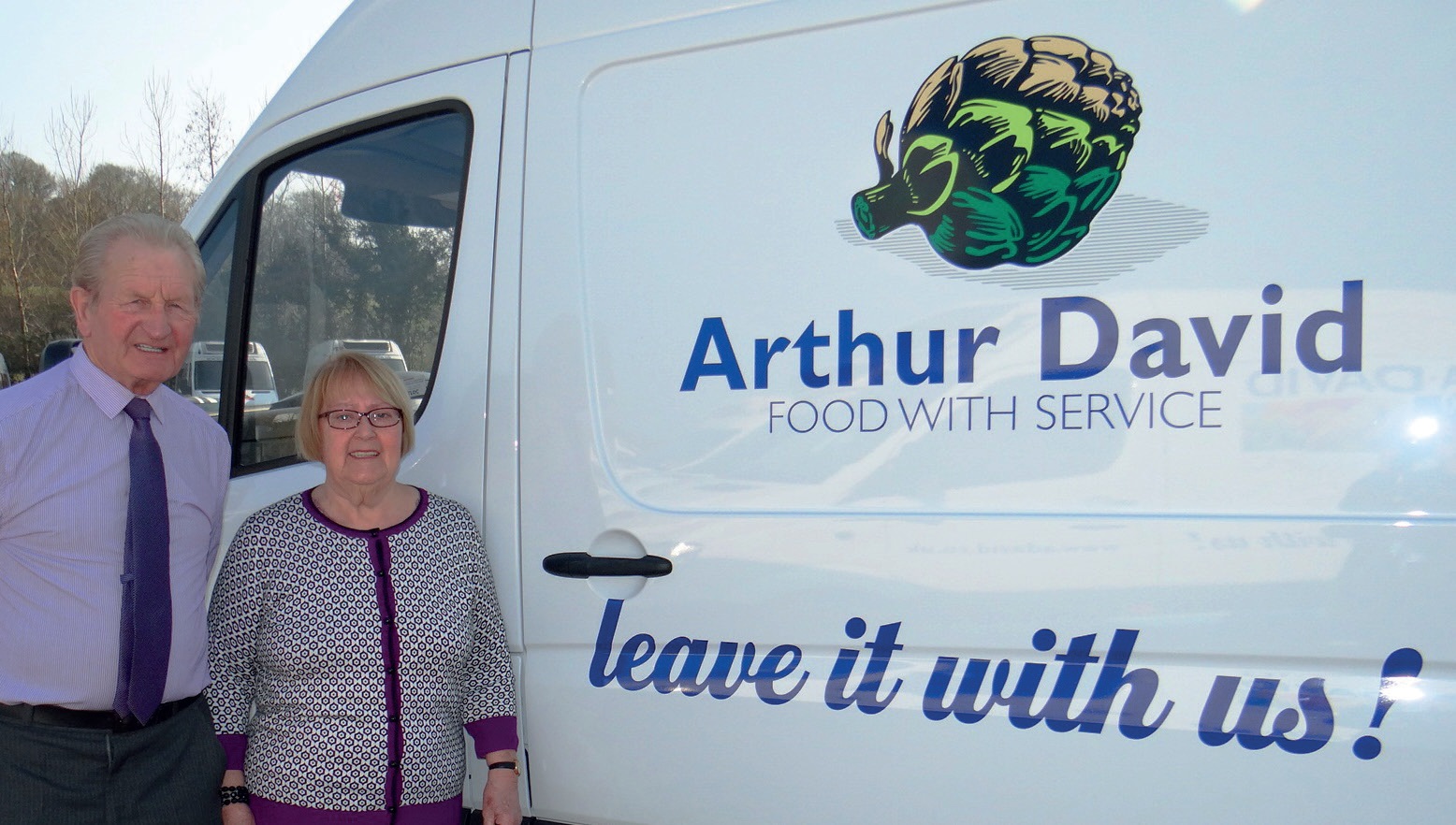 Carrying a BRC Grade A Global Certification, it's the standard that embodies their passion and belief in a clean, tidy and professional environment in which to work.
Used by over 23,000 certified suppliers in 123 countries, Grade A Global Certification guarantees standards of quality, safety and operational criteria whilst ensuring that manufacturers and suppliers fulfil their legal obligations and provide protection for the end consumer. This all results in the consumer getting the best experience possible, and the best produce!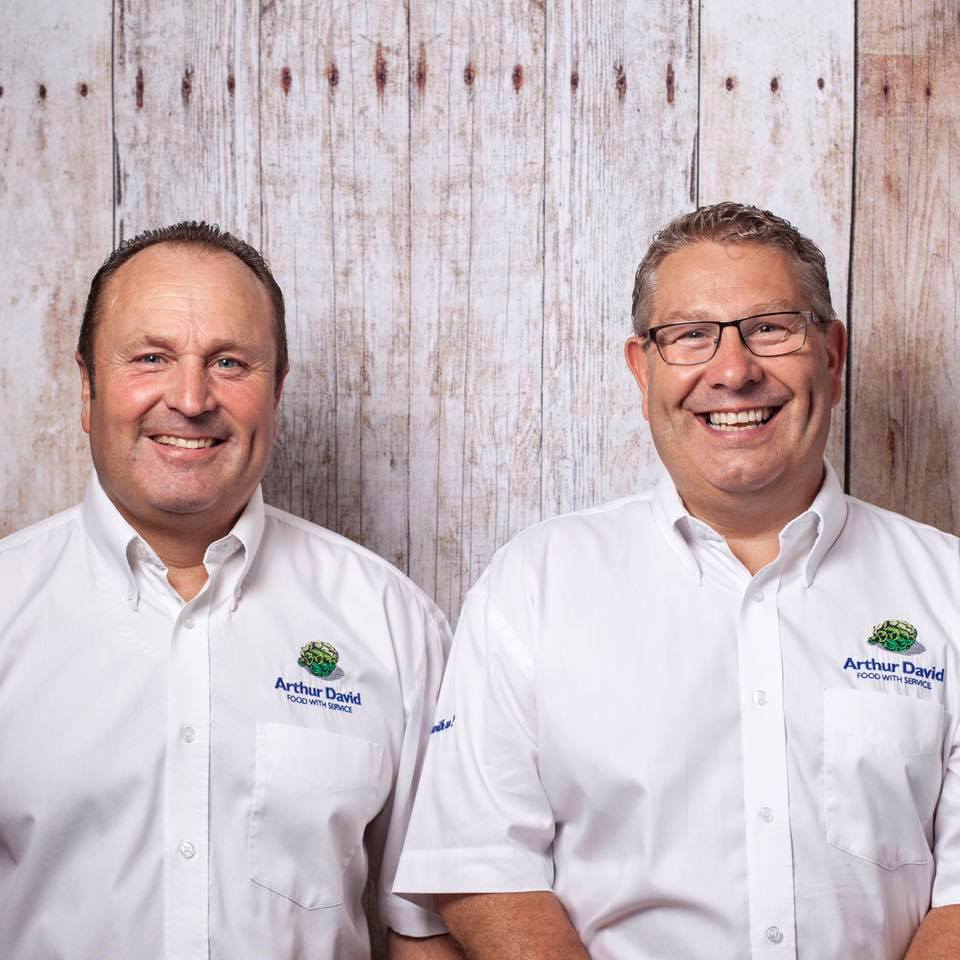 What's more their sales office team work through until 11 pm so you can place orders for next day delivery way into the evening…and you'll receive a weekly newsletter from them too, with details of best buys, and what's in season.
Arthur David was founded in 1962 and although three generations of the "David" family are involved you don't have to be a "David" to feel and be a part of things, they consider each and every one of their team to be part of the family too…and if you're a customer that includes you!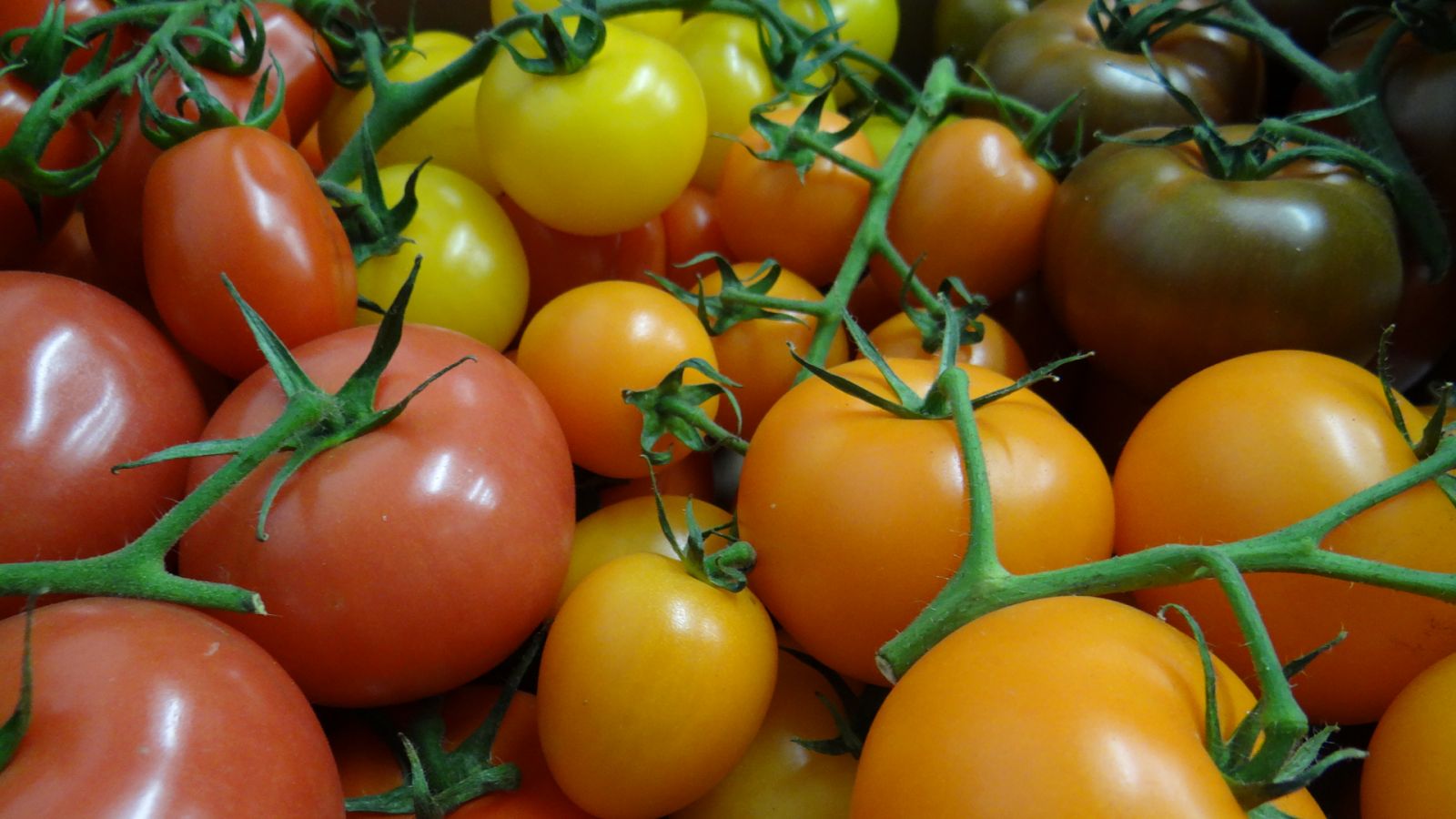 Many of our customers have been with them since their earliest days and they really think of them as both friends and family. Ultimately they all share the same goal, to give their customers, whoever they are, the very best service experience…so, you are very welcome to the David family!
Where to find us