Design studio servicing Bristol, South Wales & Watford.
Arobase Creative are a multi-service creative collective offering logo/brand design, graphic design, digital design and illustration. They provide Brand Strategy, Graphic Design, Illustration, Web Design and Photography.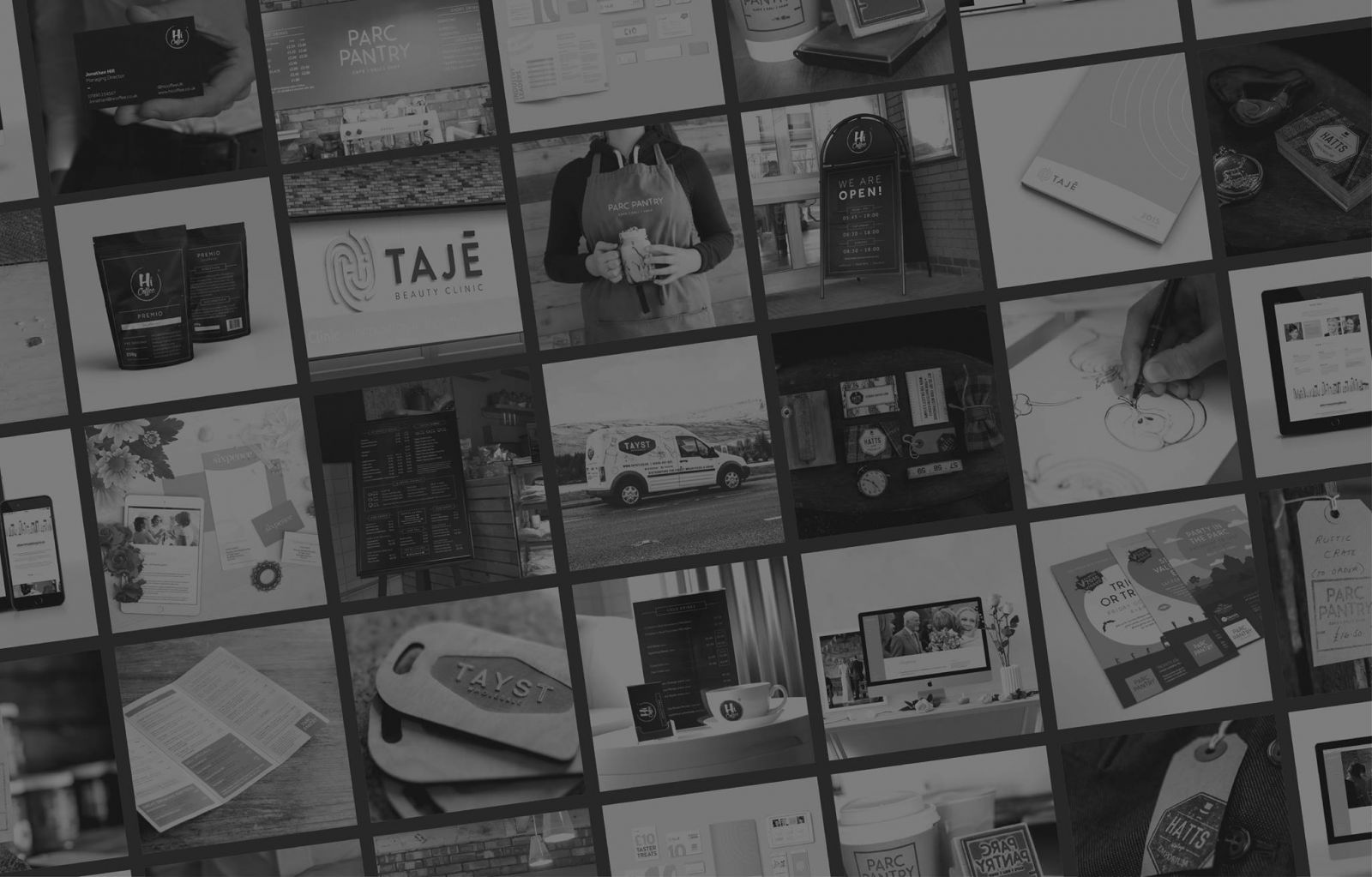 Branding is much more than a logo. Arobase Creative will work with you to get to the core of what makes your business unique before crafting your perfect visual identity. Your branding is your first impression so Arobase Creative will help you make sure your brand gives the right one.
Whatever design and illustration your business needs, Arobase Creative's team of award winning graphic designers and illustrators will produce stunning, bespoke artwork to effectively communicate your message. Arobase Creative can help you with stationery, posters and leaflets, brochures, digital graphics, signage and livery design, vector illustration, iconography and infographics.
Your online presence is crucial to demonstrating what your company is all about. Whether you're looking for a completely bespoke website or stunning digital graphics for your social media, Arobase Creative will work with you to create the perfect product for your online presence. Arobase Creative offer support wirh conulation and scoping, wireframing, website design, development and build, and retainer support.
Stock imagery can be great, but using original photos and videos can really help your brand be honest and tell authentic stories. We offer planning and art direction, documentary photography, location photography, studio photography, post production, storyboarding, showreels, animation, interviews and videography
Arobase Creative is a sponsor of BARBIE – The Bristol Association of Restaurants, Bars and Independent Establishments.

Where to find us