Immersive warehouse club complex from the people behind Boomtown Fair
AREA 404 is a permanent creative music and theatrical events venue in BS2. It's a hefty warehouse, with indoor and outdour space.
The venue opened in 2019, and is the brainchild of Boomtown Fair, Winchester's theatrical music festival.
AREA 404 is not your average night out: like the festival, the warehouse events blend DJs and live music with immersive theatre and high-end production.
Each event promises to be an immersive experience with its own theme, and fancy dress is compulsory.
At an AREA 404 event, expect several stages, Boomtown 'characters' roaming the complex, and a focus on a specific genre of electronic music.
Remember: AREA 404 only host a handful of events per year, usually to celebrate holidays such as New Year's Eve, Halloween and so on.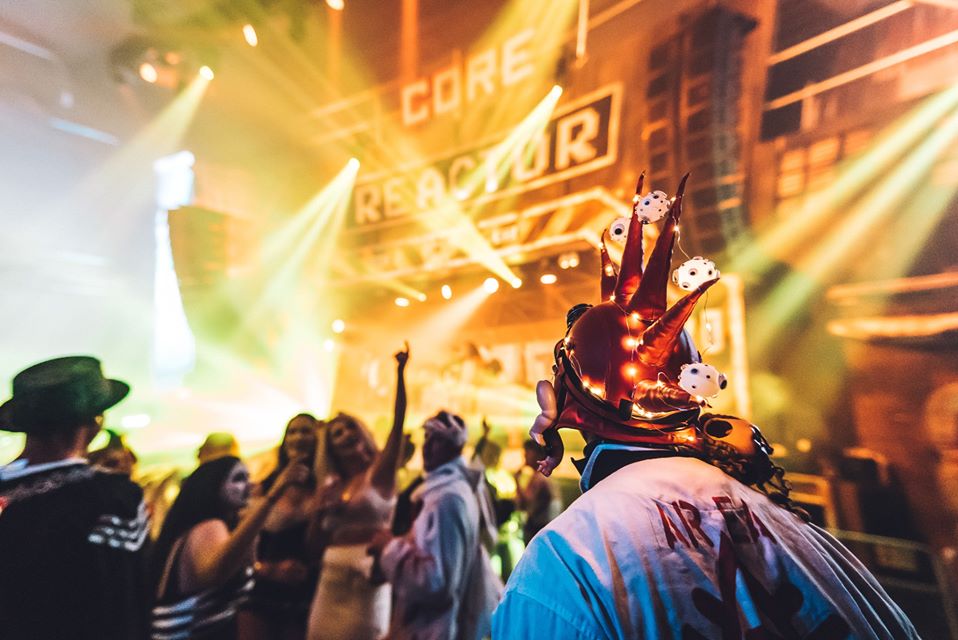 The space
AREA 404 is a five-room club complex. Unsurprisingly, it's massive – it's got a capacity of 3,500.
Area 404 is based upon one of the several districts of Boomtown Fair, which is set up as a fictional city.
It has its own story line that progresses each year, and encourages festival attendees to get in character and take part in shaping it.
So, each room at AREA 404 boasts dystopian décor.
The music
The complex plays host to different events with different themes, and each focus on a particular genre of underground electronic music.
Genres you can expect to hear range from reggae to drum and bass, techno to house and disco.
Since it opened, the venue has welcomed some big name acts including Kelly Lee Owens, Skee Mask, David Rodigan, Congo Natty and Lady Leshurr, to name a few.
Themes
Inside AREA 404, fancy dress is compulsory. After all, in the Boomtown story, AREA 4040 is a nuclear quarantine zone, where 'inhabitants' roam the wasteland.
So far, the complex has invited ravers to dance with themes such as Radioactive Mutants, Toxic Zombies, Wasteland Scavengers.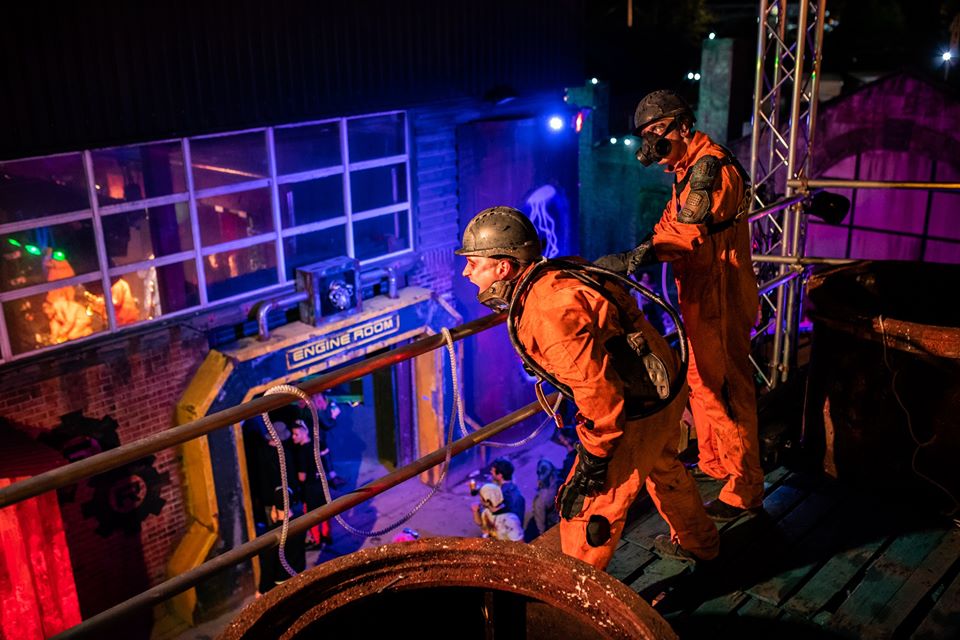 #BristolMusicVenues
Where to find us