Contemporary furniture and accessories
Archer + Co is a new furniture store located at 24 Alma Vale Road, Clifton, Bristol, BS8 2HY. Award winning furniture designer Ian Archer has been creating beautiful sofas and armchairs for 'high street' names such as Ercol, Wesley Barrell and John Lewis for many years. Archer + Co sells his exclusive range of 'contemporary with a retro twist' sofas and armchairs along with a range of accessories.
At Archer + Co you will find modern clean lines, smooth curves and design-led textiles combined with traditional details in a range of timeless contemporary classics.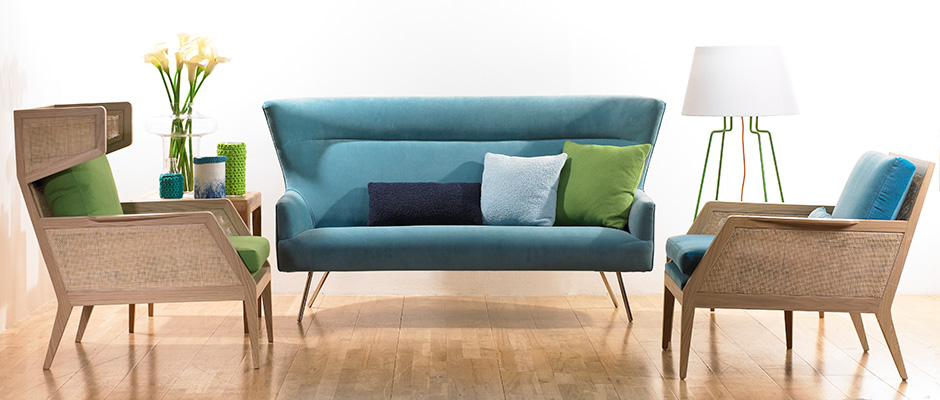 British-made and wherever possible using 'eco' materials, the Archer + Co (Couch) range embodies Ian's philosophy to be as sustainable and high quality as possible. Put simply, Archer + Co offers statement pieces that will last a lifetime.
As an ethical business with a strong environmental conscience, Archer + Co manufactures it's sofas and chairs locally, using almost 100% natural products, including FSC certified timber and natural British-made fabrics. Upholstery fabrics used include organic wool, natural hemp and recycled yarns.
OPENING TIMES:
Monday : Closed (by appointment)
Tuesday : 11.00 - 3.00pm
Wednesday: 11.00 - 3.00pm
Thursday : 11.00 - 5.00pm
Friday : 11.00 - 5.00pm
Saturday : 11.00 - 5.00pm
Sunday : Closed (by appointment only - call 0117 2390432)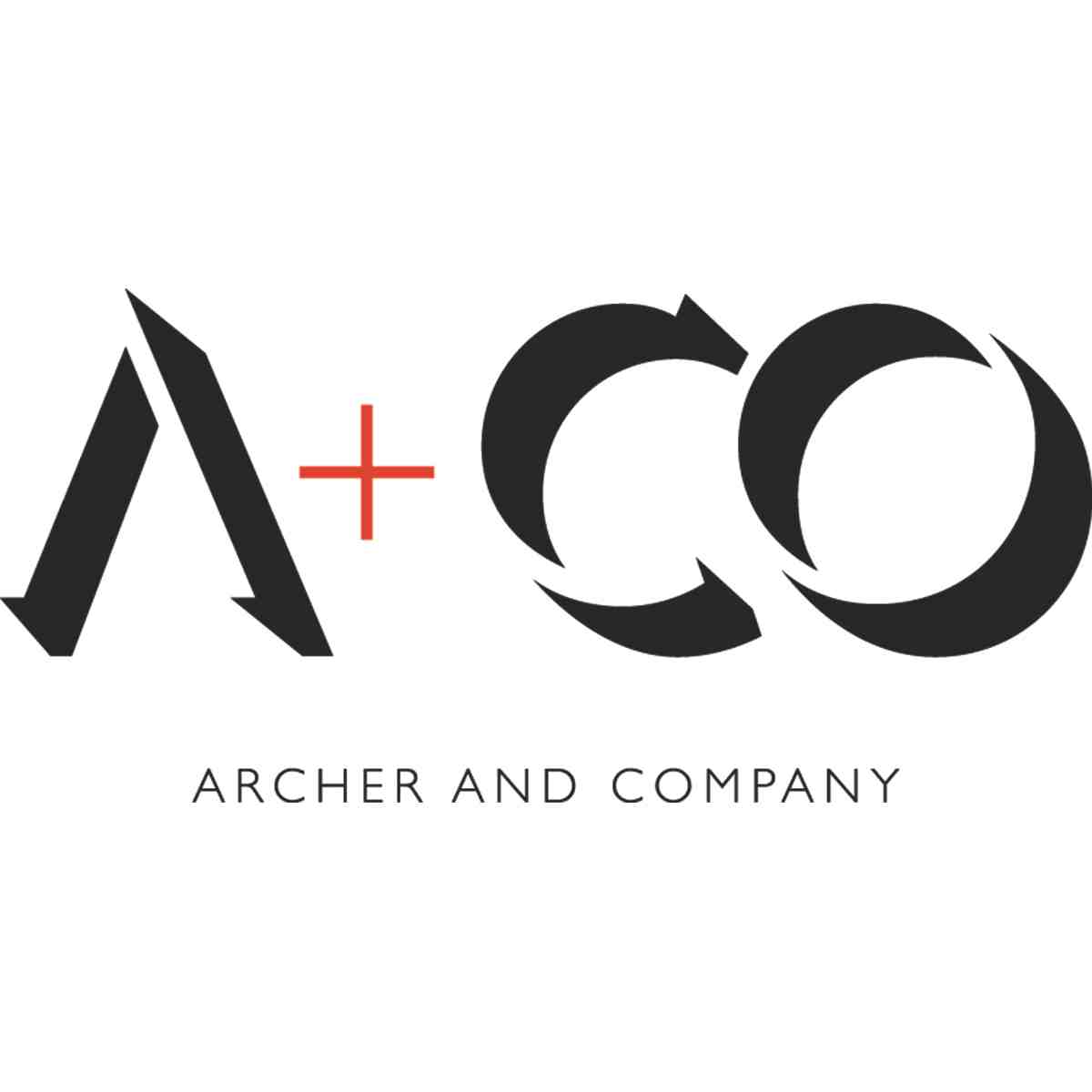 Where to find us