A great range of drinks and an even better atmosphere at one of the most lively spots on Park Street.
Famed for playing host to the infamous antics of Bristol's night owls, Antix is the drinks destination of choice for those who know how to party properly. Their extensive list of tipples takes in a wide range of cocktails as well as your favourite draught beers and ciders, spirits and more, making it the ideal place to get your night into gear.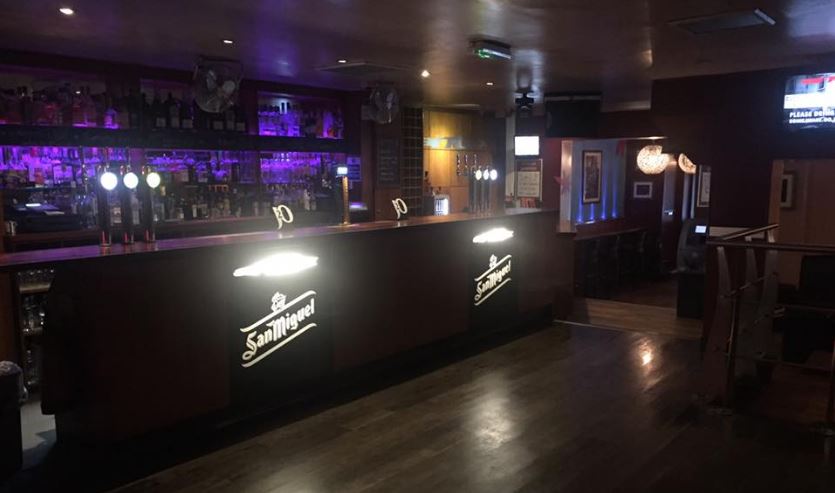 Although Antix' location makes it the ideal spot for a few quick ones before moving on to the Triangle clubs a short walk away, you might just find yourself sticking around once the lights go down and the music is turned up at midnight.
Open 'till 04:00 every night of the week, extending to 06:00 on Thursdays, Fridays and Saturdays, Antix has been a late-night central Bristol staple since its opening in 2005. If ever you're not quite ready to call it a night, if there's still fun to be had before the long journey home, you can always expect a warm welcome here, with local DJs spinning your favourite tracks until the early hours.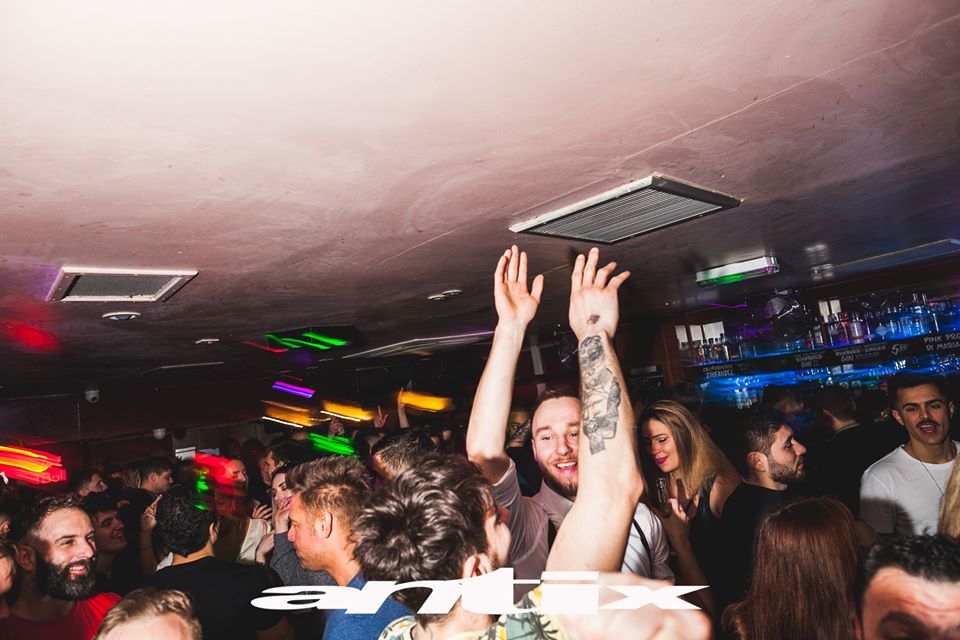 It won't come as a surprise that Antix is hugely popular among both students and locals, so we recommend booking a table in advance if you're planning on going with a few mates. Their table options can cater for almost any size group, with top-notch drinks deals running all night, every night on jager bombs, prosecco, cocktails and more!
It may well be that some of the other clubs in and around Park Street are more well-known, but you won't beat the atmosphere at Antix, alive and kicking long after its neighbours have turned the lights on and shut their doors.
For more information on Antix or to book a table, get in touch via one of the contact channels above. Antix is located at 44 Park Street, Bristol BS1 5JG.
Where to find us