A great range of drinks and an even better atmosphere at one of the most lively spots on Park Street.
A firm favourite with Bristol's night owls, Antix caters for all kinds of late-night antics. Their extensive list of tipples takes in a wide range of cocktails as well as your favourite draught beers and ciders, spirits and more, making it the ideal place to get your night into gear.
With jaw-dropping offers of 2 for 1 on ALL drinks every night before midnight, Antix is not only an early-hours venue - although it does open stay open until 6 AM on Friday and Saturday nights! - with free entry throughout the week and free entry before 11 PM on Fridays and Saturdays. A late-night staple of central Bristol ever since its opening in 2005, the venue is open 7 days a week, making it the perfect destination if you're not quite ready to call it a night.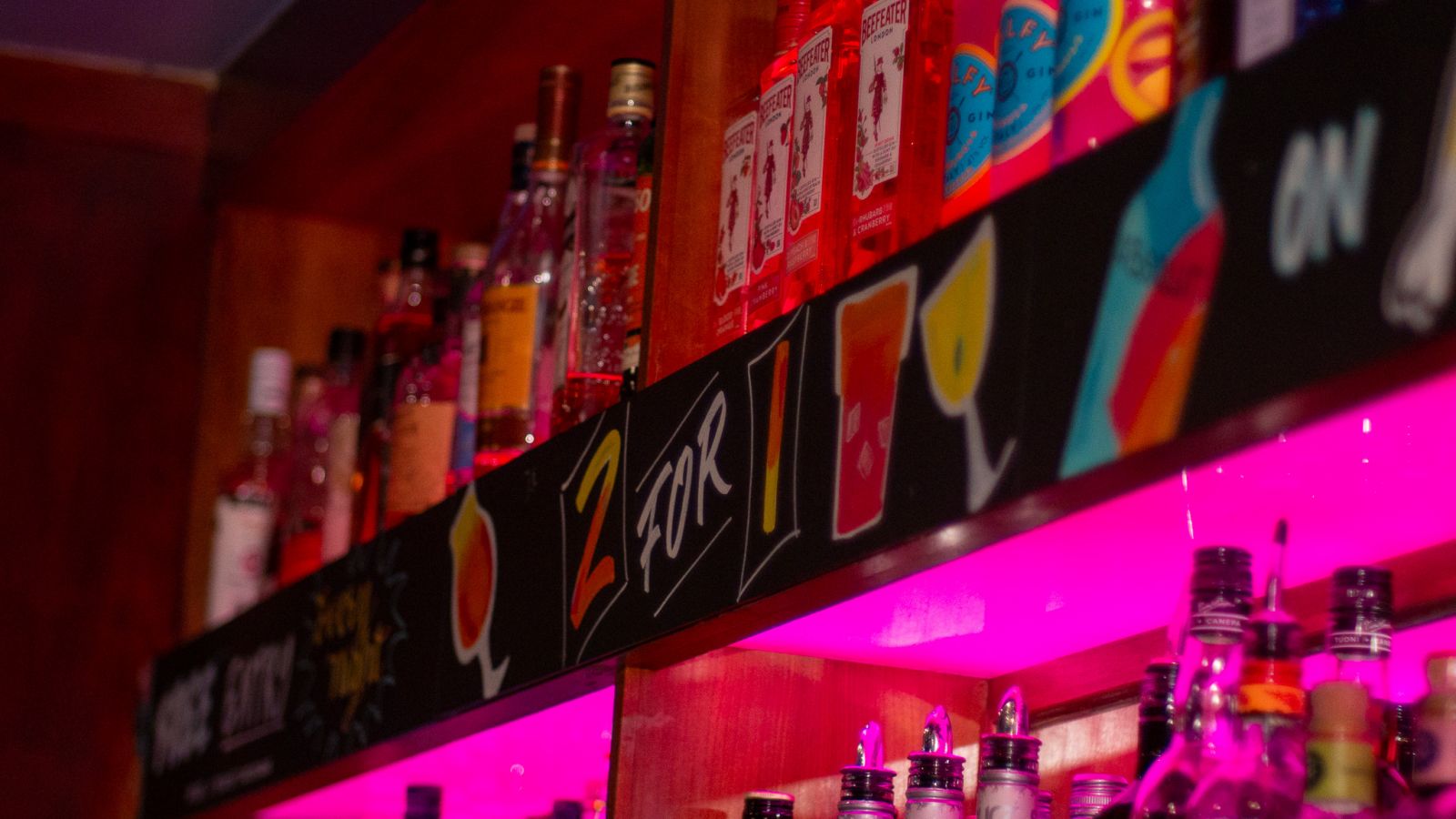 A family-run business, you can always expect a warm welcome here with a range of popular drink offers the creme de la creme of local DJs spinning your favourite tracks - whether that be chart sounds, house, dance, RnB, and Reggaeton - right into the early hours.
Antix is a staple of Bristol's nighttime economy and it won't come as a surprise that Antix is hugely popular among both students and locals, so we recommend booking a table in advance if you're planning on going with a few mates. Their table options can cater for almost any size group, with top-notch drinks deals running all night, every night on jager bombs, prosecco, cocktails and more!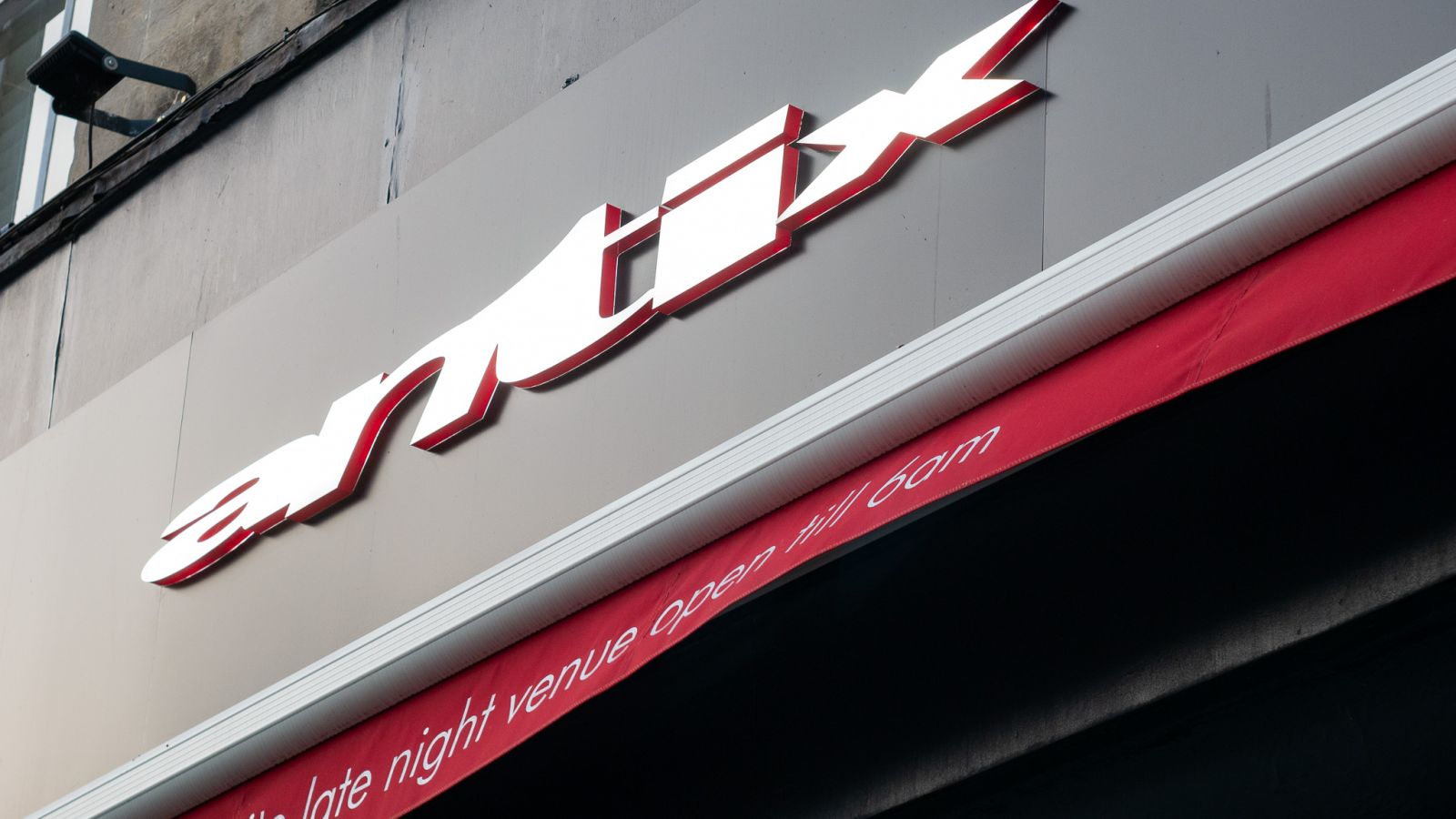 Perfectly located amongst the hustle and bustle of Park Street, Antix is a late knight Bristol institution that just won't quit, staying alive and kicking long after its neighbours have turned the lights on and shut their doors!
For more information on Antix or to book a table, get in touch via one of the contact channels above. Antix is located at 44 Park Street, Bristol BS1 5JG.
Where to find us