Independent, family run garden centre and restaurant
Located within a peaceful countryside spot just a few minutes from the motorway, Almondsbury Garden Centre has been inspiring gardeners from all over the Bristol area for over 80 years. This independent, family run business takes pride in sourcing the very best products and passing them on to you at the very best prices.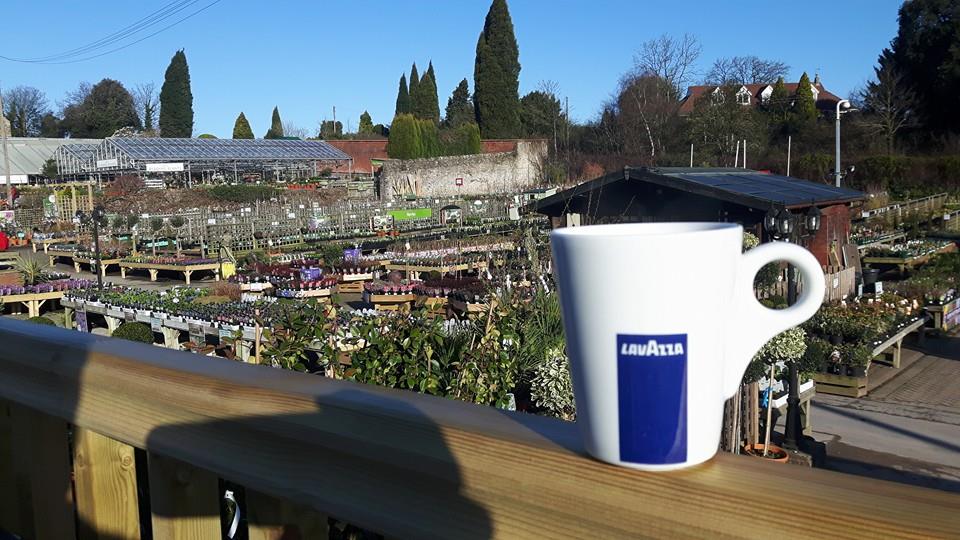 The garden centre is superbly stocked with quality plants sourced from some of the finest UK nurseries with seasonal special offers always being available to help customers enjoy flourishing gardens all year round. Staff at the garden centres are trained to impart friendly advice and knowledge having also been chosen for their own passion about gardening.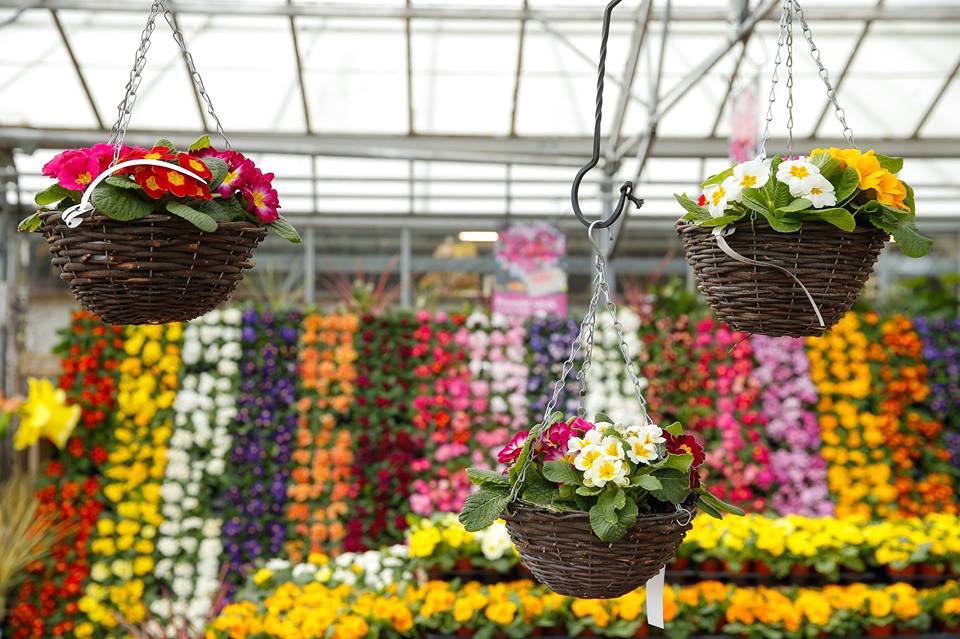 The centre is open for business year-round and boasts a large plant area that offers a huge choice of all types of flora, an aquatics and pet centre, water garden, fully stocked fencing & paving department gift and toy section, fully re-furbished cafe/restaurant, wheelchair access and free car parking.
Speaking of the restaurant, The Kitchen - as it is known - is not just a great looking venue thanks to its complete refurbishment. It serves up some great sandwiches, toasties, jacket potatoes, daily specials a cracking cooked breakfast (with a larger option available!) and more. They also offer a huge - and we mean HUGE - range of cakes, pastries and sweet treats, all of which look incredible! The full range of hot and cold drinks you would expect are available, with the coffee deserving special mention.
The Kitchen serves breakfast until 11.30am every day, with a fantastic lunch menu on offer from 11.30am-3.30pm (3pm on Sundays) and an afternoon menu until the 5pm close (4pm on Sundays).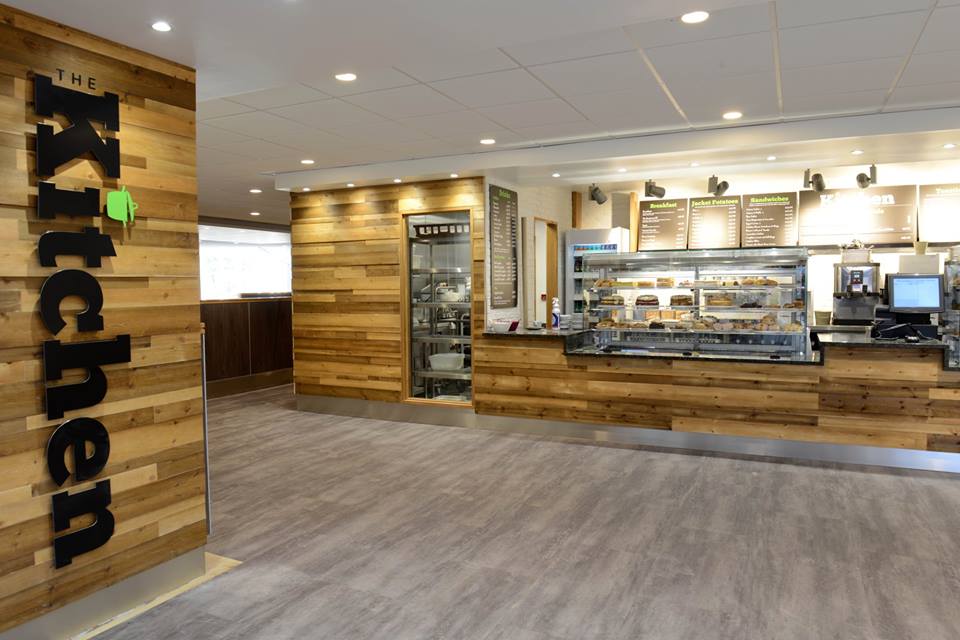 As well as the plants themselves, additional products available include wild bird seed and feeders; all types of garden furniture; barbecues, fire-pits and chimneys; every kind of gardening tool and product; vegetable, herb and flower seeds; sheds, summerhouses, playhouses and greenhouses; compost, barks, grow-bags and manure; fencing, planters, arches and landscaping products; aggregates including slate, pebbles and chipping's; tropical and marine fish and fish-keeping products; accessories for the care of reptiles such as tanks heating, lighting and food; pond care equipment; gardening books; specialty food such as chutney, preserves, and biscuits; home-ware and a range of children's gardening tools.
Organised days out such as group visits and coach parties organised by clubs, groups or schools can also be accommodated at the Almondsbury Garden Centre with an option to make large lunch bookings in advance.