World's largest trampoline park located in Patchway in Bristol!
AirHop Trampoline Park in Bristol is one of the most spectacular event spaces ever opened in the City. All ages and all physical abilities are catered for in the incredible venue - the largest trampoline park in the world - located in Patchway.
135 interconnected trampolines make up AirHop Bristol and besides the option to just bounce about like Tigger, there are slam-dunk lanes, dodgeball courts, battle beams, foam pit lanes, slack lines and a 'Total Wipeout zone! This is the perfect activity for both kids and adults - lots of fun whilst burning calories!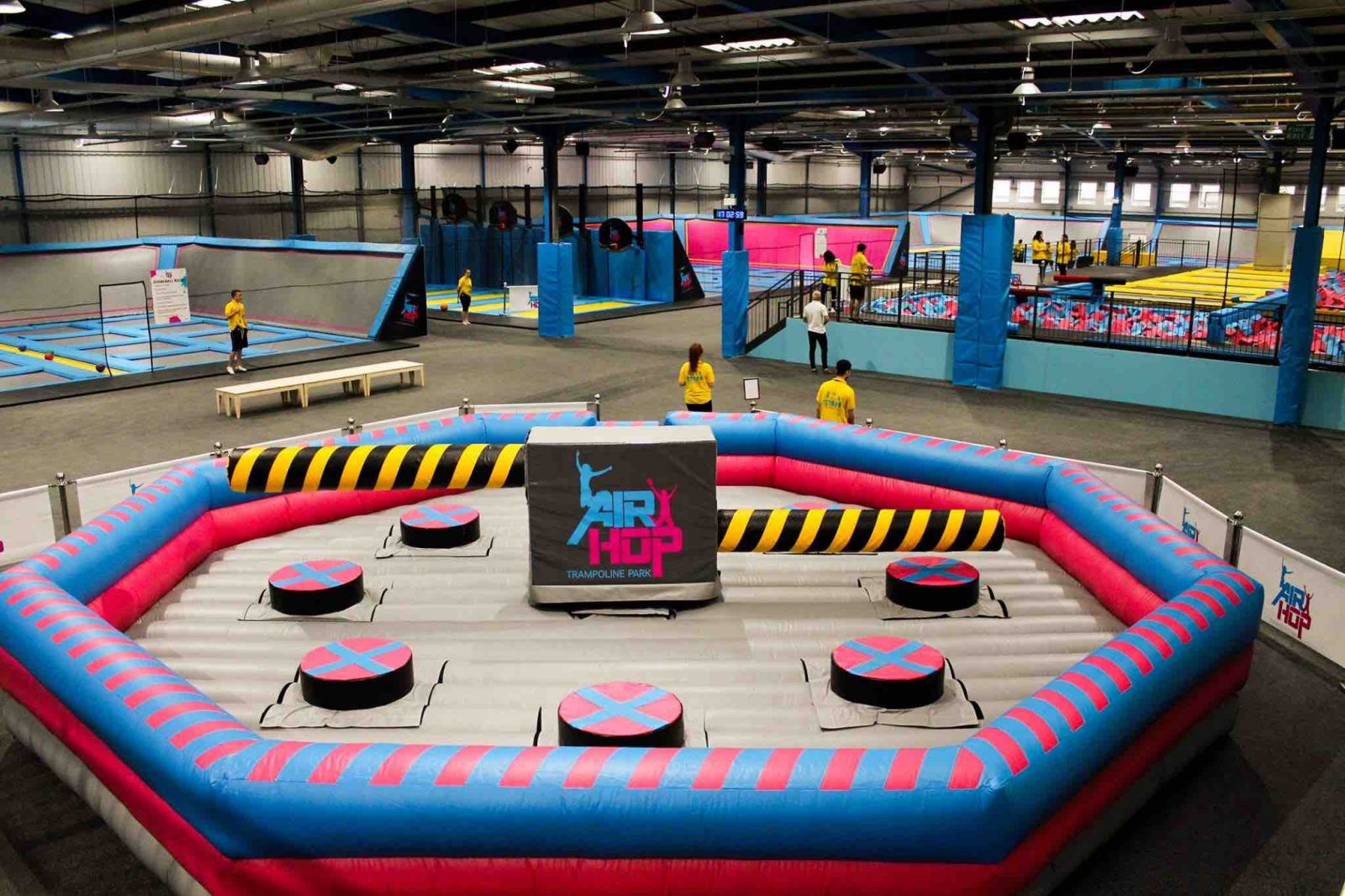 Whether you are making the trip to AirHop as a couple, family, kids birthday or corporate event please make sure to book in advance as the centre can be extremely busy. Bookings can be made online at www.airhop-bristol.com and if you have any questions please call the team on 0330 223 3333.
Prices start at £11.50 per hour and you can receive a discount if you already have your own Non Slip AirHop Socks - a great investment if you are going to use the trampoline park on a regular basis!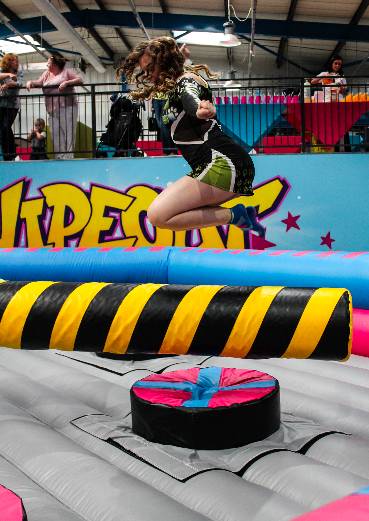 "Wow, just wow - the children loved AirHop Bristol and being a stone's throw from Cribbs it's in a great location. This is the ultimate birthday party location for any child. It's brilliant fun." Read the full review here.
It's a pretty simple concept but one that will revolutionise Bristol. Get yourself up there NOW…and take all the friends and family you can!
Opening Times:
Mon-Thu: 10am until 9pm
Friday: 10am until 10pm
Saturday: 9am until 10pm
Sunday: 9am until 8pm
Check out the AirHop Bristol video below :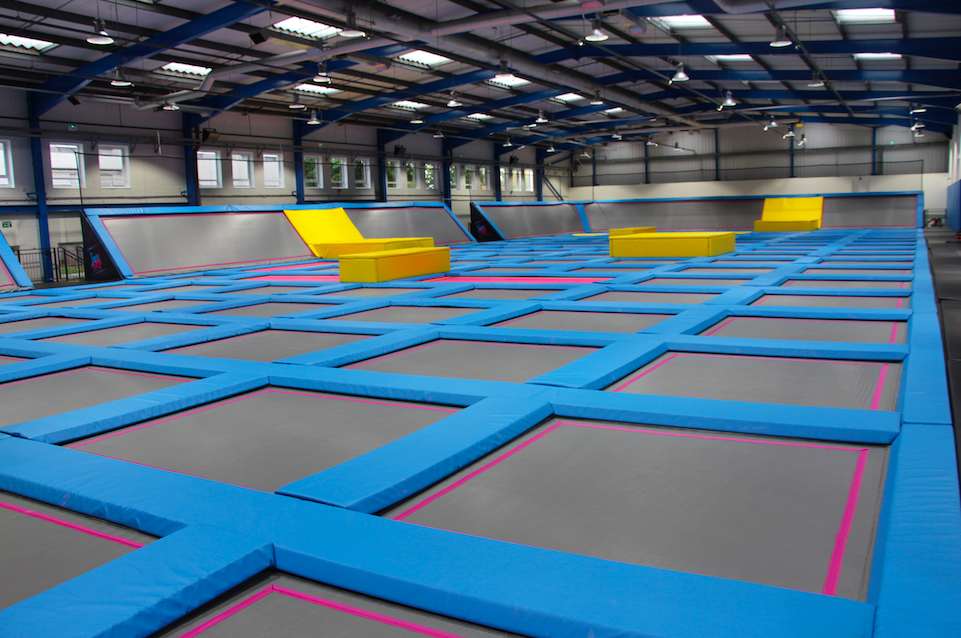 Tags : AirHop trampoline park Bristol, Air Hop trampoline park Bristol, Trampolining Bristol, Trampoline Bristol, kids party Bristol, Childrens party Bristol, indoor activities Bristol, rainy day play in Bristol
Where to find us