Expert Hair Design in the Heart of the City
Set in the heart of Bristol, Aidan Garlington is not your average hair salon. Their well-established team of hair experts boast over 75 years of experience between them and are famed for their friendly, warm welcome.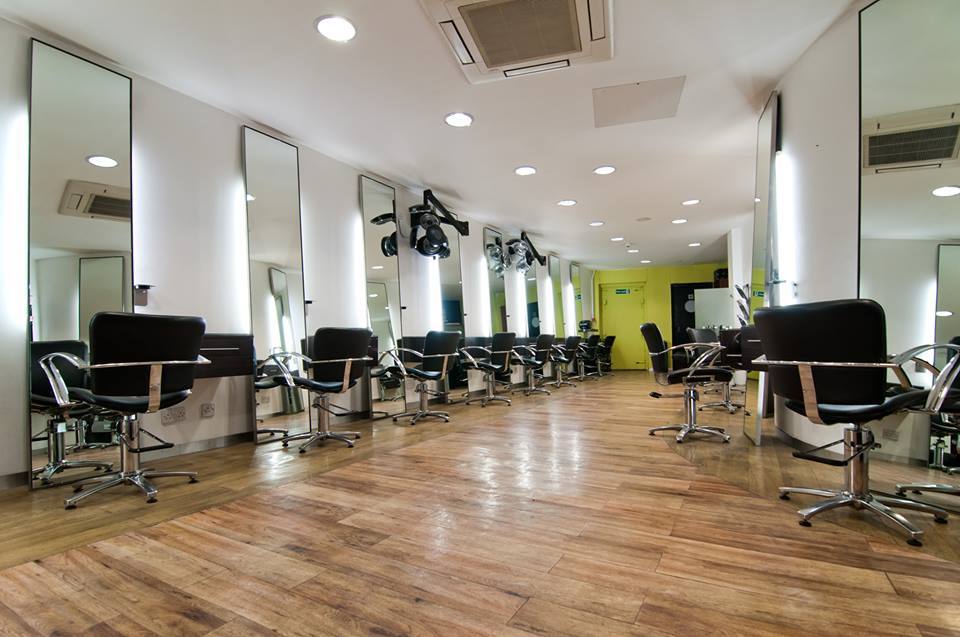 The aim of the 5-strong team of hair technicians at Aidan Garlington is to deliver great hair, that's first and foremost, but also ensure a friendly atmosphere, high-quality products and all at an affordable price. They manage to achieve this by leaning on the expertise of the staff who, through their experience, have learned to really listen to what a customer is looking for. This is why so many of their customers come back time and time again.
The services they offer cover every base possible in the hair cutting and styling industry – both ladies and gents are catered for in numerous ways. There are the obvious procedures such as colouring and highlights, right through to the latest advancements in hair treatment and technology. The full list of current services is available right here.
An interesting twist you can find at this excellent Bristol salon is their Colour Fast Bar. Here you can find six quick fixes that won't break the bank. They are designed to be utilised between colouring appointments and all are finished within the hour. Appointments aren't always necessary, just take a look at the options here then give a quick call ahead and let them know you're coming!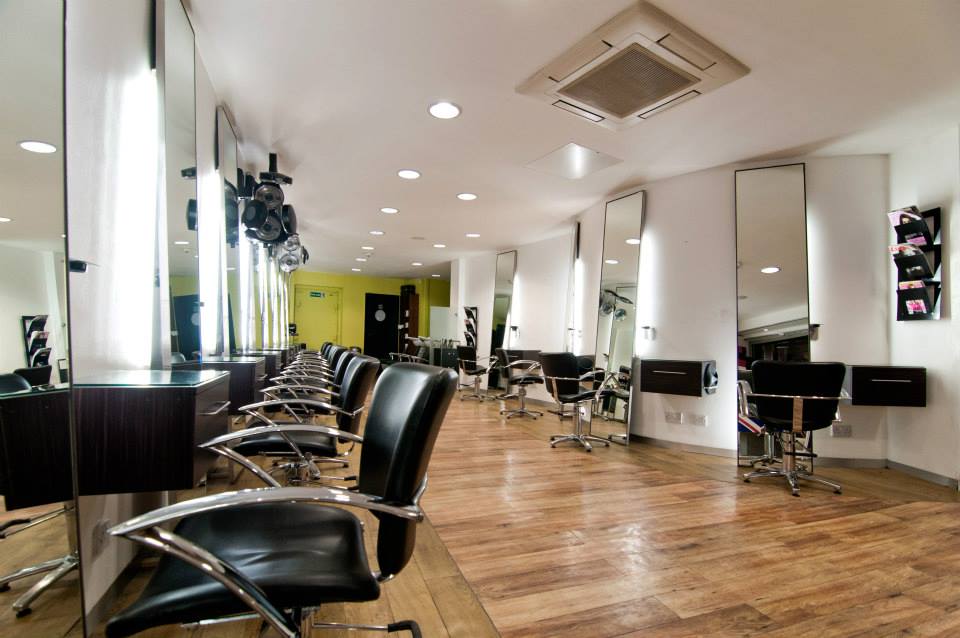 For those big nights out or special occasions there's the option to get Styled to Perfection, rather than settle for a DIY job at home. Their three options range from £15-20 and all will leave you looking a million dollars at salon prices.
All in all, Aidan Garlington has every base covered - from a little trim, to a full restyle, and everything in between. Expert service available in the heart of Bristol and all at very affordable prices. Make this place your next stop!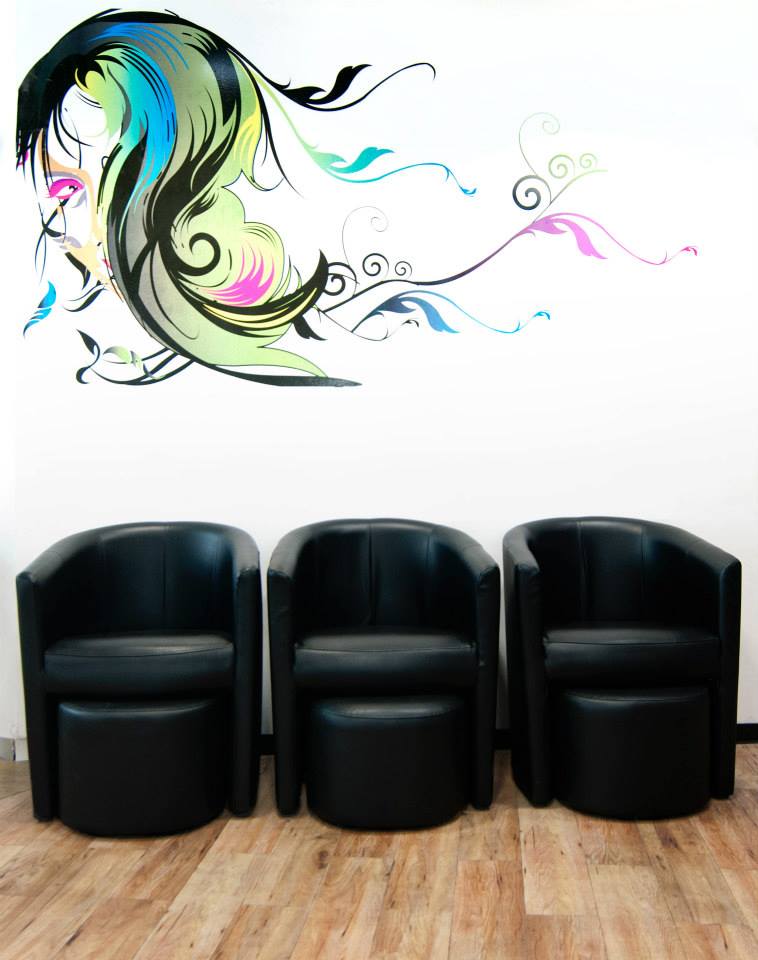 Tags: Hair, Beauty, Haircut, Hairdresser in Bristol, Stylist, Colour, Color, Party, Event, Wash, Blow Dry, Treatment, Procedure, Highlights, City Centre, Hairdressers in Bristol
Where to find us