Events & Entertainment
USA 1982 at The Redgrave Theatre in Bristol on Friday 13th September 2019
13 Sep 2019
Location:

The Redgrave Theatre in Bristol
USA 1982 will be live at The Redgrave Theatre in Bristol on Friday 13th September 2019 Neo-classical post rockers We Stood Like Kings bring a new live soundtrack to the American cult movie KOYAANISQATSI, directed by Godfrey Reggio and released...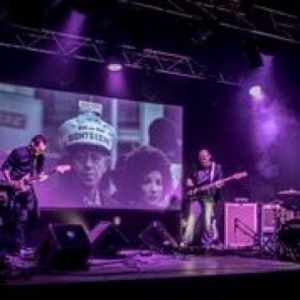 US rockers The Menzingers announce January 2020 Bristol show
US four-piece The Menzingers have teased more new music from their forthcoming new album, Hello Exile, alongside the announcement of an extensive UK and European four for early 2020. The band will be playing live at Bristol's SWX on Friday 7th February,...