City Centre lunchtime dining perfect for offices and business lunches
Aquila sits on Baldwin Street in the city centre and a lunchtime menu is available between 12pm and 3pm, with 'Office Lunch' dishes available at just £6.95 each. The impressive glass-fronted building gives a good sense from the outside of what you can expect within. Modern Italian dining with more than just a nod to the traditional. You can watch the chefs at work in the semi-open-plan kitchen.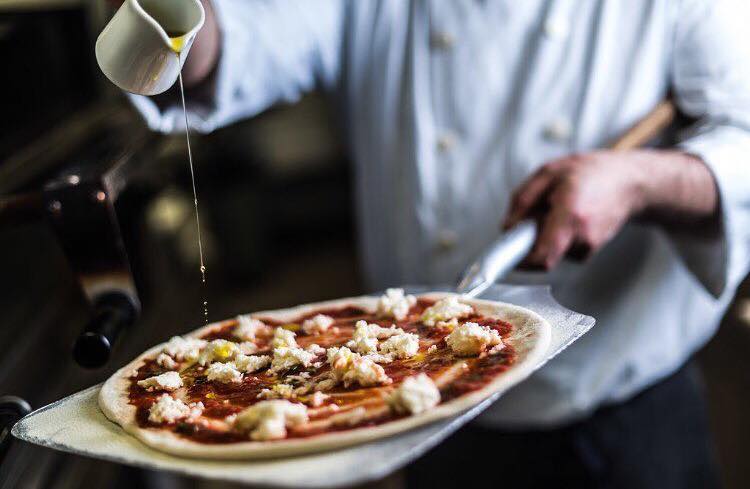 Lavishly decorated, yet wonderfully tasteful, the restaurant itself has a feel of something a little special about it; something you don't find with many other offerings in the city. Clearly no expense was spared when creating the setting for this family run modern Italian restaurant.
The food is just one part of the overall lavish dining experience at Aquila. Design is evidently very important here; cream leather upholstery and sleek dark wood tables complimented by stunning features and decoration. Click here for the menus.
Office Lunch deal at Aquila on Baldwin Street in Bristol - 15-19 May 2017