Discover Bristol's past one veggie bite at a time
The final Saturday of each month sees the hugely popular Eat Walk Talk tour go meat-free for one day. Chart the rich history of Bristol's Old City through its modern day food products, as this walking tour with a difference allows you to discover its past with your taste buds. It runs from 10:30am until 2pm.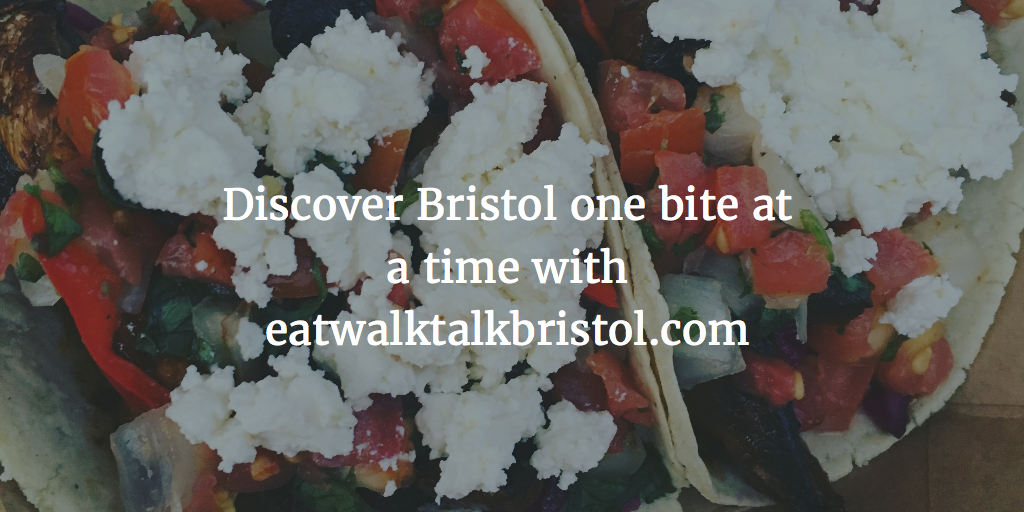 Commentators sometimes say that you can feel history around you, but too often the other senses are neglected in this respect. Not so with the EatWalkTalk food tour, where you can taste Bristol's past through its culinary produce.
Tickets for the tour cost just £35 and obviously that includes all the food...of which there is plenty! Get your tickets here and make sure to book in advance as these tours sell out!
Bristol's Old City dates back to Medieval times, with the years between then and now containing some particularly juicy history as it grew into a bustling trade port, an industrial hub and the cultural plethora that it is today. The Eat.Walk.Talk tour negotiates this area, illuminating sites of historical importance and linking them to food and drink tastings from some of the city's finest local producers.
Eat Walk Talk - Vegetarian Food Tour in Bristol - Saturday 25 March 2017