Great food at even better value!
You can now enjoy two courses from the incredible menu at The Nook for only £15. Rave reviews and 5 Star ratings tell the story of a great new pub, restaurant and cocktail bar overlooking the River Avon.
The Nook is perhaps the best Bristol venue you might not have heard of yet. This pub marks every box with a big, fat tick. Set in what was formerly The Velindra on Commercial Road, it's a minute's walk from M Shed. To say the change from old to new is drastic would be an understatement of epic proportions. The Nook demands Bristol's attention.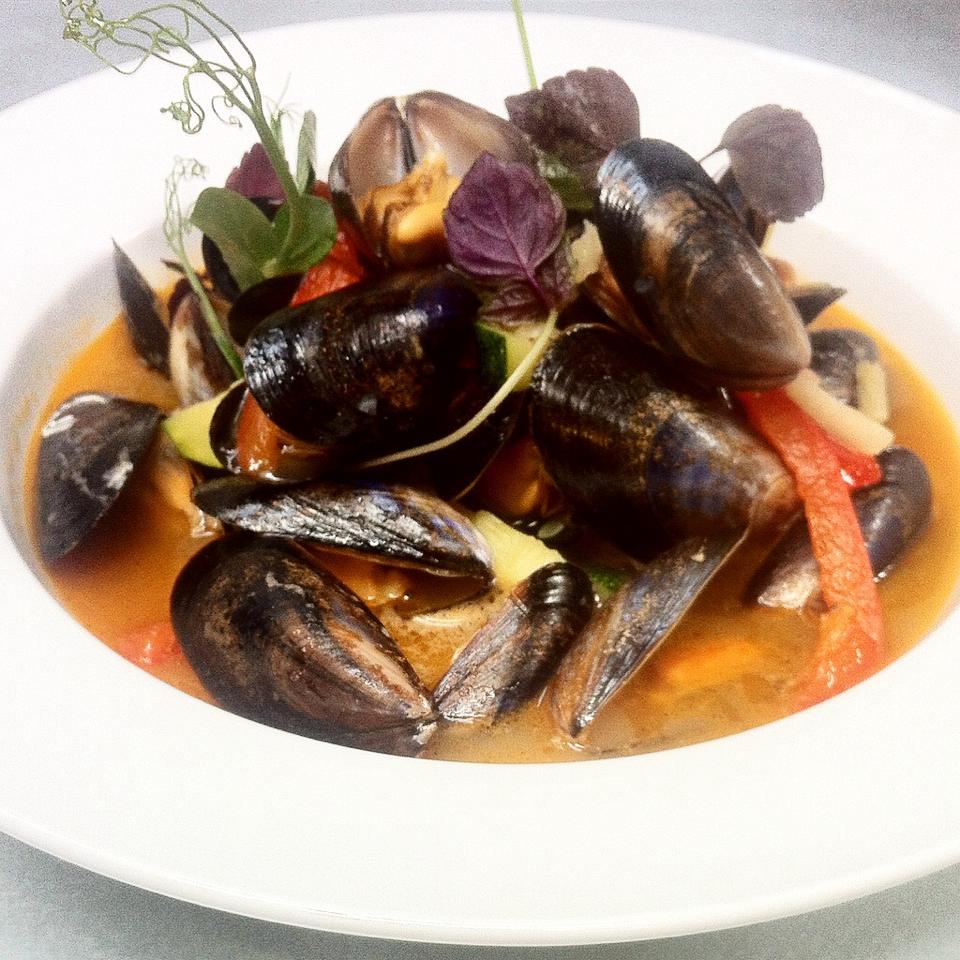 This 2 courses for £15 offer is available Monday to Thursday from 5pm until 9pm. The menu itself is home to some of the best dishes around. Classics sit alongside specials and all come filled with love. It would take hours to talk about why they are quite so special so we'll just leave you with the cast-iron promise that you won't be disappointed. Carnivores and vegetarians alike will get their fill of pork belly bites, goat's cheese tarte tatin, pie of the day and sticky toffee pudding to name a few.
Local and international lager, ale and cider share the bar with a great selection of cocktails. Indeed, those cocktails are available at 2 for £10!
The Nook is set in a quiet corner away from the hustle and bustle of the main city, yet it's just a couple minutes walk from the fountains and Hippodrome area. Try this place once and you'll be back time and again, that's for sure. For further info head to their Facebook and Twitter accounts.
Two courses for £15 at The Nook in Bristol: 09-13 January 2017