Fun for the whole family at Clip 'n Climb
Clip 'n Climb, in Bristol, is the cities premier climbing venue. The perfect solution to any of your party conundrums, it is somewhere the adults can have just as much fun as the children. They offer a wide range of services and even a café for the adults to have a sit down and relax.
Use their simple online booking form for your next big event!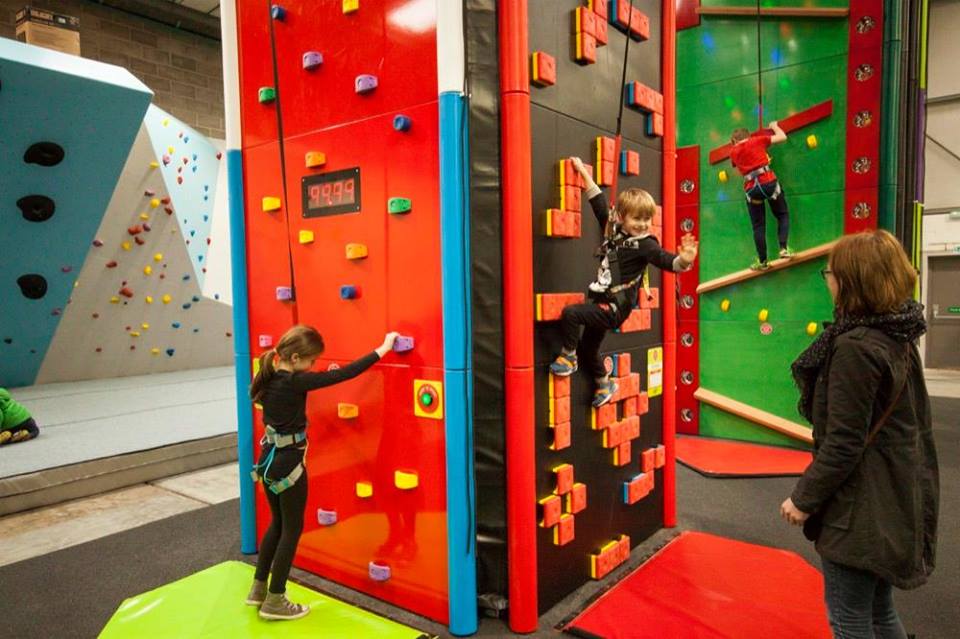 An exciting new leisure concept for all ages, four and upwards. Their stunning series of climbing-based activities provide healthy, challenging fun for all the family! Set challenges can be timed and competitive elements added to turn the Clip 'n Climb arena into a work-out circuit with a difference. Birthday parties, corporate and school groups catered for.


Make the most of your visit and enjoy some of the delights offered in our on-site cafe. They serve a small but high quality selection of locally sourced and ethically produced food, drinks and delicious Extract coffee.
Opening times:
Monday - Friday: 3pm - 9pm
Saturday - Sunday: 10am - 7pm
Prices:
4 - 7 years - £10 (Peak) £6 (Off Peak)
8 - 15 years - £12.50 (Peak) £10 (Off Peak)
16 + years - £16.50 (Peak) £12 (Off Peak)
Leap of Faith - £2.50 (Peak) £2.50 (Off Peak)
For any further information about Clip 'n Climb Bristol simply visit their website at clipnclimbbristol.co.uk or connect with them via Twitter or Facebook.
Kids Climbing in Bristol December 2017